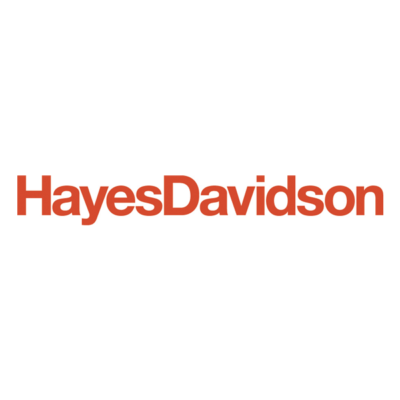 Hayes Davidson is looking for a 3D artist to join its London-based studio. 
Hayes Davidson works with many of the world's greatest architects to visualise their designs. The company is based in a beautiful loft-style open-plan studio space adjacent to Paddington Station in London.
We have an opening for an artist who is passionate about design and architecture and can demonstrate the ability to consistently create high-quality architectural illustration.
You will be working in a highly professional, creative studio environment that has been specifically designed to support the creation of great artwork. You'll be amongst friendly, like-minded people; all wanting you to succeed and be the best artist you can be.
We make sure that artists aren't hidden behind a team of project managers and are always credited with the work they produce from start to finish. We use the best kit, super-fast broadband —100mb, and offer ongoing training with our own bespoke online resources and weekly seminars.
You will have a wide range of illustration skills and techniques, with proven experience and a solid working knowledge of 3ds Max/associated renderers/Photoshop. You will share our spirit for continued learning and will have a keen eye for detail and a problem solving nature.
If you have a great portfolio and are keen to develop your career we'd love to hear from you.
To apply please email hdrecruitment@hayesdavidson.com with the 3DA in the subject line.
All applicants must be eligible to work in the UK and based within a reasonable distance from our studio in Paddington, London. All applications will be treated in the strictest confidence.
Applications have closed.