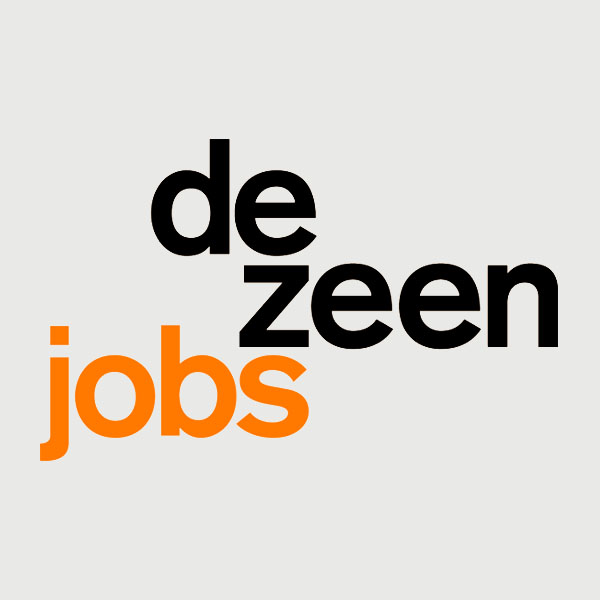 Canada,
Sustainability and research manager
at HCMA Architecture + Design
HCMA Architecture + Design is looking for a sustainability and research manager to join its team in Vancouver. 
Are you driven by social sustainability? We are looking for a highly-motivated sustainability and research manager to join our team. This role involves leading the research and sustainable building advisory work within the firm, with an objective to explore, develop and implement methods of thinking that enhance our ability to create positive impact on the projects, occupants and communities we serve. When we say sustainability, we mean environmental and beyond – we are passionate about viewing sustainable solutions through a number of different lenses, and challenging traditional approaches towards a low carbon future. You will work with our team to inform design choices to optimise building performance and occupant comfort holistically, while striving for design excellence.
If you're our new sustainability and research manager, friends and colleagues describe you as:
a positive team player who always asks, 'what can I do to improve this…what's possible?'
always looking ahead and looking to inspire – an avid thought leader
a fantastic communicator – this role requires working in seamless collaboration with architectural teams from start to finish on projects
creative, curious and collaborative
an organised project manager, confident coordinating multiple team members and deadlines
flexible and adaptable, with demonstrated initiative and multitasking capabilities
And you'll possess:
five plus years experience in a similar role
a degree in architecture/equivalent relating to sustainable building design
the ability to make the sustainable digestible for all audiences. You can take complex issues and make them relatable and easy to grasp for colleagues and clients alike
comprehensive knowledge of energy use, thermal comfort, materials health and embodied energy as they relate to the built environment
LEED credentials with specialty designation
Passive House certified designer/consultant status – desirable
a good understanding of architectural drawings, project specifications and building construction
team leadership skills to successfully manage a small team working on building performance
passion and enthusiasm for design and culture
a high level of self-motivation, to initiate research projects relating to values of the firm
a strong knowledge and experience of directing and coordinating the Canadian LEED green building rating systems, Living Building Challenge, Passive House, and other sustainable design performance programs
Our team lives and breathes creativity, engagement and excellence. If your pulse picked up a little as you read this, if you feel you can contribute to our quest – if you can see yourself here – show us.
Email careers@hcma.ca with a statement on why you are right for our team. Get creative and convince us you're the kind of person who wants to question the status quo, and that we'd be foolish not to hire you.
You must sign in to apply for this position.
Previous job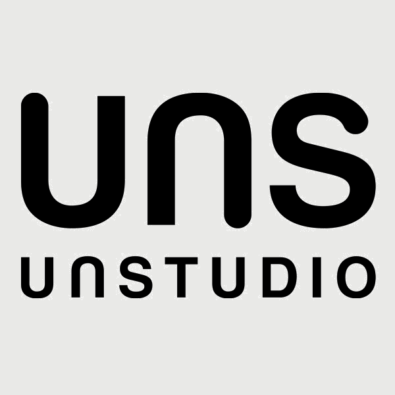 Architectural designers
at UNstudio
Next job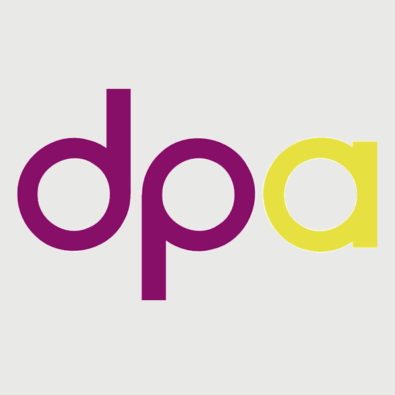 Senior architect
at DPA Architects