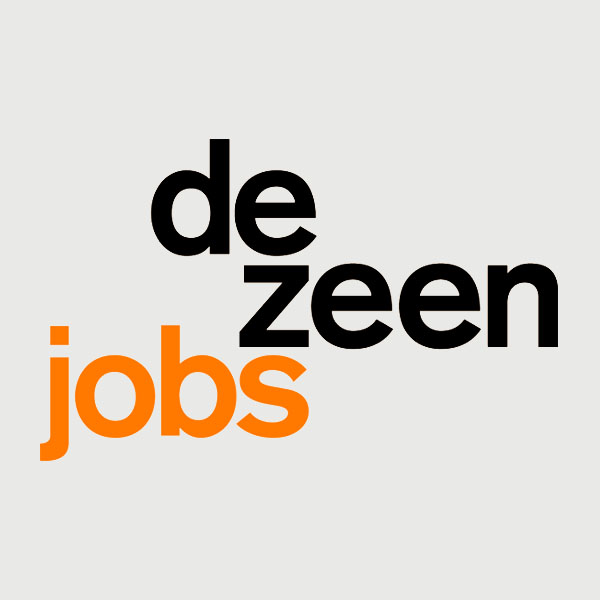 HEAD – Genèva School of Art and Design is seeking a senior lecturer in visual communication/MA in media design to join its team in Geneva, Switzerland.

Highly involved in the cultural life of the city, HEAD – Genève is a major art and design school in Switzerland with an internationally renowned profile. The school welcomes more than 700 students hailing from 40 different countries to BA and MA programmes.
The school's visual communication department features a BA programme with two majors: image/story and graphic design – space/media. The BA can then be furthered with an MA in media design oriented towards interactive design, whose strong point is the creation of new types of connected objects, interfaces and interactive experiences of daily life.
Mission
To teach on the MA in media design and visual communication (classes, seminars and diploma tutoring). Specifically, to head courses in texts and images as well as typography and graphic layout on the BA in visual communication. Teaching on the MA in media design will focus on interactive typography, learning interactive design in the half-term workshop as well as on monitoring graduation projects. To develop partnerships with national and international schools and companies.
Profile:
at least five years' experience in visual communication
minimum BA or higher vocational university degree in the field of visual communication
significant international network of personalities, with a variety of backgrounds in the field of visual communication
great capacity to work in a team, promote knowledge sharing, lead collective projects in a fast-changing environment and to be a creative force
affirmation of know-how in terms of organisation, planning and event tracking
proficient in English
the recruitment policy of HES-SO Genève/HEAD – Genève promotes equal opportunities and diversity
Application deadline: 31 January 2020
Start date: 1 September 2020
Completed applications (including motivation letter, CV, copies of certificates, list of publications and/or examples of personal work) should be submitted in electronic format using the 'apply' link below for the attention of Jean-Pierre Greff, Director.
Applications have closed.