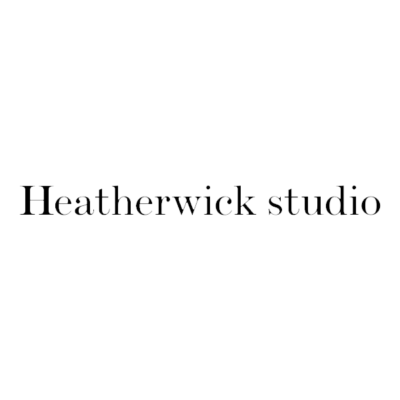 Heatherwick Studio is looking for a BIM coordinator to join its team in London.
Heatherwick Studio is looking for an experienced BIM coordinator to join the BIM team. You will play a key role in advocating and implementing the BIM procedures across the studio.
You will report to the BIM manager and work closely with project leaders and project managers across a number of varied projects of high complexity. You should be genuinely interested in the design process itself and share the passion of the studio to keep challenging ourselves.
Your responsibilities include:
BIM coordination and daily management of BIM project data sets/workflows and project set up in accordance to project BEP and studio standards
technical management of project BIM data sets, including management of collaborative aspects of the BIM process. Supervision and validation of BIM modelling and documentation output
provide mentoring on 'best practice' workflows and software enabling applications, including Dynamo tutoring and assistance
prepare and deliver project-specific training documentation and project BIM execution plans
manage and maintain project content and source additional content for project teams
support the technical delivery of projects in the role of BIM coordination
provide technical support for BIM enabling software applications to the project team
devise studio-wide initiatives to collate and spread shared knowledge in collaboration with the projects board and wider studio systems
contribute as required to the design panel reviews and technical surgeries
liaise with project leaders and project managers to ensure changes in procedure and standards are effectively communicated to project teams
Your skills and experience:
at least four years' professional experience in a BIM coordinator role
extremely familiar with working in design-led practices on challenging and complex projects
experience in project BIM set-up, execution and evaluation of BEP
knowledge of Revit/Rhino interoperability is advantageous
self-motivated with a pro-active attitude to champion BIM coordination
strong interpersonal and communication skills
knowledge of Rhino is essential
knowledge of scripting languages desirable
experience on visual scripting environment such as Grasshopper and Dynamo would be a bonus
BIM certification desirable
excellent communication skills
Your attributes:
engaged, inquisitive and interested in innovative design projects
resilient and determined
active listening and clear communication
enthusiastic, engaging and inquisitive
calm, mature and professional
analytical and problem-solving
self-motivated and able to take responsibility
Please apply via our careers portal with your CV and portfolio. Please attach a cover letter with the reasons why you would like to join us.
Applications have closed.