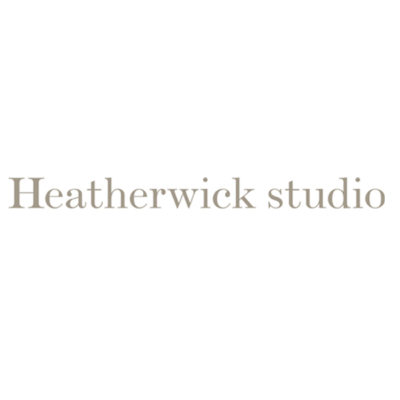 Heatherwick Studio is currently looking for a couple of deputy project managers to work on different projects at its London office.
The role will be working exclusively on one main architecture project and supporting the project manager.
This is a fantastic opportunity for mid-level architects/designers who are looking to further develop their career on the design managerial aspect while supporting great design ideas.
Your role
As deputy project manager, you will be working under the guidance of project manager and very closely with the project team to ensure the quality delivery of architectural projects on a daily basis.
This role will be largely supporting project manager with some independent responsibilities. You will be participating in the programming and delivery from concept through to construction and potentially post-occupation. You will play an important role in supporting the Project Team in overall resource and budget management of the project whilst providing an excellent level of professional service to the client and partner organisations.
Please note this is an intermediate levelled role. The ideal profile of the candidate should be architects of at least eight years' experience who have delivered projects from concept all the way to completion. It is important the individual has good understanding of the process to deliver a project. Prior experience in UK and US projects will be advantageous.
Your responsibilities:
support the project manager to ensure a smooth running of project programming
as a key point of contact coordinating between different internal parties including group leader, project leader, project team and other resourcing teams; report back to project manager
to help prepare design programmes appropriate to the work stage
to help with the design management plan
to help with the internal project budgeting management
support the delivery of the project in line with brief, contractual framework and resource plan
coordinating between internal and external parties; represent the studio in front of external stakeholders and build positive working relationships with partner organisations
ad hoc duties
Your experience, skills and attributes:
a degree in architecture or relevant design disciplines
at least eight years' architectural professional experience
design-led background; comfortable working in partnership with designers
demonstrable understanding of the creative design process through all work stages
demonstrable understanding of project planning and project monitoring
has already delivered at least one project from concept to completion
experience using Revit and Rhino
collaborative, good team player
organised, resilient, determined
good listening and clear communication; good verbal presentation skills
engaged, inquisitive and interested in innovative design projects
strategic and critical thinking; problem solving
Please apply here with your updated CV, work samples (within 10MB)  and a cover letter to tell us why you would be a great candidate for this role.
Applications have closed.