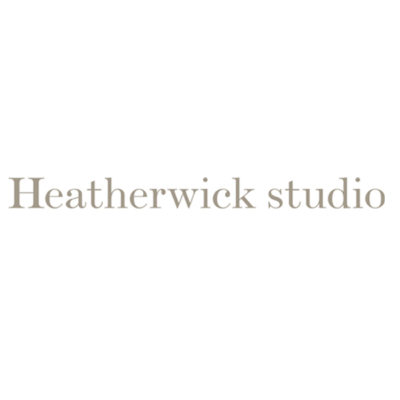 Heatherwick Studio is seeking a senior technical architect to become part of its team in London.
Heatherwick Studio is looking for a senior technical architect (technical design lead) to join our Changi project. This role is a crucial element of the project leadership group, and will work closely with the group leader, project leader, project manager and the wider project team. This is a great opportunity to work on and deliver one of the best airports in the world.
Your role
This role's core responsibility is to oversee, support and advise on all technical aspects with design innovations, you should be an expert in technical designs of large scale complex projects, experience in delivering airport projects would be advantageous.
You need to work together with the rest of the project leadership group to define and ensure the technical deliverables of the project design and delivery from concept through to constructions and post-completion review. You will be a key member working alongside Thomas Heatherwick, group leader, project leader and the team to generate, develop and deliver innovative and original design proposals. You will proactively identify, monitor and report project risks and come up with strategic solutions.
Externally you need to work collaboratively with local and international design partners and consultants. You will be travelling frequently to workshops and meetings with the clients and design partners in varied international locations.
As one of the project leadership members, you will provide technical leadership to the project team and share your knowledge and expertise with the wider studio across projects.
Your skills and experience:
architectural background preferred, with minimum ten years' post-qualification experience
excellent level of technical competency and industry knowledge
knowledge in airport projects is a bonus
extensive experience of technical design development, delivery and construction
experience in complex international projects within collaborative, multi-disciplinary teams
experience working and coordinating with international design partners in varied locations
experience working with design-led practices on innovative and challenging design solutions
experience of inspiring and steering teams toward a desired outcome; effective team and people management
clear understanding of scopes of service and sub-consultant appointment documents
clear understanding of construction procurement routes and how they affect the design process
experience in leadership and mentor roles
Your attributes:
engaged, inquisitive and interested in innovative design projects
empathy for great design and exceptional technical judgement without compromising design excellence
strategic and critical thinking
resilient and determined
active listening and clear communication
strong influencer – able to influence and inspire senior leadership and the team
calm, mature and professional
analytical with a proactive approach to problem-solving
strong leadership skills, with an interest in nurturing and developing others
Please apply here with your updated CV and work samples. We would also like to hear about why you are interested in this role in your cover letter.
Applications have closed.