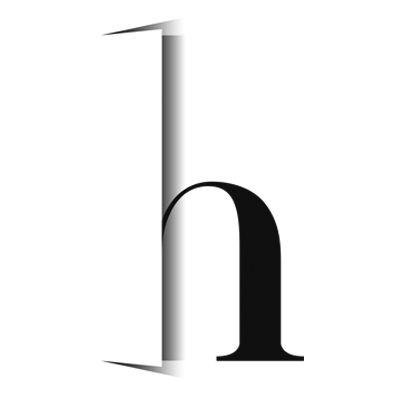 Helen Amy Murray is looking for a design assistant in London. 
The studio 
Helen Amy Murray is a luxury textiles studio based in East London. Led by creative director and founder Helen Murray, the company produces handmade artworks and furniture for interior designers, luxury brands and private clients worldwide.
The role
The responsibilities of the design assistant include:
creating bespoke placements with new and existing designs in Helen's style and aesthetic
developing and drawing new motifs with guidance from the design Manager and creative director
reading technical drawings, interpreting and deciphering joinery details and elevations
research, creating mood boards and PDF presentations
offering valuable input to creative meetings, and sharing areas
communicating with senior team members to receive feedback
preparing and quality checking designs for final production.
The right person will:
work with a variety of media, and have a high standard of hand sketching and computer-aided design skills
have creative vision and expertise to deliver exceptional work as part of a collaborative design team
have up-to-date knowledge of industry software, in particular Adobe Illustrator but also Photoshop and InDesign
have a high attention to detail and take pride in their work
be open to feedback and willing to make changes to designs as appropriate
have excellent communication and time management skills
have passion and enthusiasm for Helen's design aesthetic, whilst bringing their own creative input and flair
have excellent presentation skills – spoken, written and visual
enjoy working in a small team to create high-end, luxury artworks
ideally you will have experience within a design or illustration based role
The salary:
£20,000-£25,000 – dependant on experience
Please send your CV, a covering letter letting us know why you'd be great for the role, and three-five examples of your strongest work that shows the following:
illustration and design using Adobe Illustrator
composition and layout design
hand illustration
your ability to creatively fulfil a brief
Please note that the position will start in early March, and we will start interviewing candidates in the new year.
Send applications to Laura Worrall, studio manager: studio@helenamymurray.com
Home