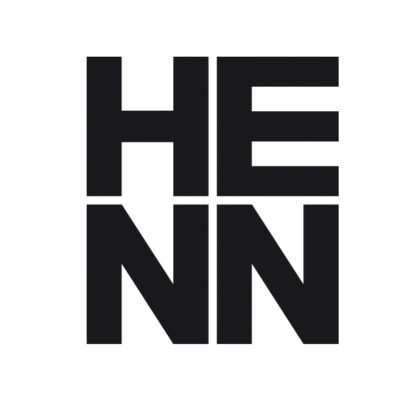 HENN is seeking a senior facade specialist to join its team in Berlin, Germany.
HENN is an international architecture firm with offices in Munich, Berlin and Beijing. We have more than 70 years of experience in the areas designing, planning and realising cultural, office, science and research buildings, production facilities and masterplanning.
We are seeking a senior facade specialist to support our team in Berlin.
Your task
The team operates as an in-house design consultancy for our studios in Berlin, Munich and Beijing and provides project-oriented services throughout all phases of the projects. You'll be asked to support our design-teams with cutting-edge technical facade concept and custom design proposals for architectural envelopes. Your professional competence and expertise in the field of facade construction is equally important as your strong understanding of the architectural design process. Your work will focus on implementation and execution and the teams will profit from your comprehensive knowledge in conception, construction, manufacturing and materiality. Furthermore, your skills and experience in the area of energy-efficiency and new construction methods will contribute to the office's effort and objective to develop sustainable and innovative building concepts in the future.
The working environment at HENN is based on a high degree of communication and teamwork, in which the facade team plays an important role. As part of this interactive network you will be working closely with our internal project teams as well as with external consultants and manufacturers. Your task also includes guiding and supporting our less experienced colleagues in their work and development. Therefore, you will play an important and responsible role in the ongoing expansion of the facade team.
Your profile:
master's degree in architecture, engineering or in a related field
multiple years of experience and comprehensive knowledge in façade design
strong understanding of architectural design, concepts and their implementation
excellent ability to communicate verbally and visually complex multidisciplinary concepts
methodical work process, team-minded, responsible
skilled in AutoCAD, Revit, Rhino and Adobe Suite
good language skills in English and German
We are looking forward to receiving your application.
Please submit your application via our online application system.
Applications have closed.