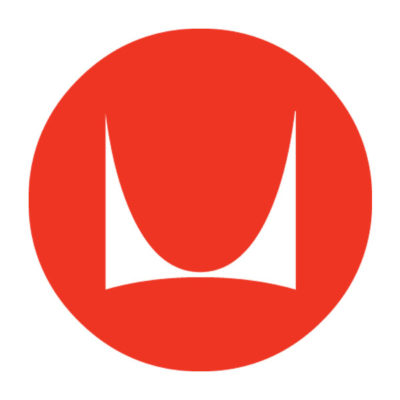 Herman Miller is seeking an associate product designer to join its team in Holland, USA.
You can make a salary. Or you can make a difference. Or you can work as an associate product designer at Herman Miller and make both.
About this opportunity
As an associate product designer, you'll serve as an internal industrial designer within Herman Miller research and design as a member of the global design studio. You will achieve excellent design results on ongoing product extensions, customisation projects, and new product design initiatives. You'll participate as a team member on identified development projects to clarify user problems, identify solution criteria, and produce design solutions.
What you'll do
You'll have opportunities to speak up, solve problems, lead others, and be an owner every day as you:
apply excellent in-depth problem-solving skills from a user-centric approach
use creativity and innovation to develop product concepts and designs under the authorship of the Herman Miller brand and not as the identified individual design author
contribute to a robust front end of product development by participating in early exploration experiments
design product extensions, improvements, and modifications for existing product lines as participant on development teams
design product solutions in collaboration with researchers, project managers, and engineers to produce design documents or artefacts as required
synthesize user needs, business factors, corporate strategy, research insights, future trends, and company branding into design results
turn customer problems into actionable designs embodying the design tenets of Herman Miller at the highest level of design excellence
work closely with engineering and operations resources on process alternatives to arrive at excellent design results within structural, time, and cost constraints
perform additional responsibilities as requested to achieve business objectives
Sound like you?
You might be just who we're looking for if you have:
a bachelor's degree in industrial design or a related field
one year's experience as a professional product designer, preferably in the furniture arena
a passion for design and its positive impact on users as well as business.
Strong collaborative team skills
a strong desire to learn and grow your design skillset
well-developed communication and interpersonal skills and the ability to work with a broad range of internal and external customers
an understanding of social science and/or human behaviour
the ability to use the digital software and tools used in the design, engineering, and office environment
proficiency in 3D CAD programs (Rhino, SolidWorks, ProE, or similar)
excellent visual communication skills, including sketching, rendering, and building visual and functional prototypes
the ability to perform all essential job functions of the position with or without accommodations
Interested?  Please submit an application here.
Who we are
At Herman Miller, our unique culture represents the collective attitudes, ideas, and experiences of the people who work here. We focus on protecting the environment, impacting our communities, exceeding the expectations of our customers through high quality products, and championing diversity in all areas of the business, and together we are on a journey toward a better world. We support the well-being of our employees in and outside of work by providing a variety of opportunities including award-winning work-life integration resources, development programs, complex health and wellness offerings, and much more.
Herman Miller is a globally recognized provider of furnishings and related technologies and services. Headquartered in West Michigan, we have relied on innovative design for over 100 years to solve problems for people wherever they work, live, learn, and heal.
Herman Miller is committed to diversity and inclusion. We are an equal opportunity employer including veterans and people with disabilities.
Applications have closed.