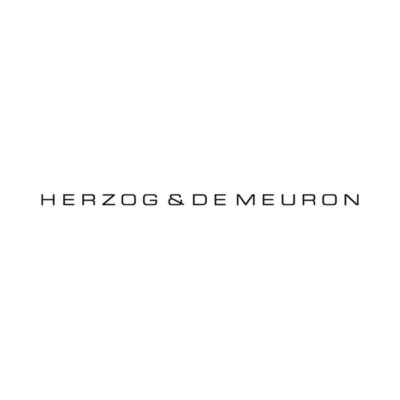 Herzog & de Meuron is seeking a BIM manager to join its team in New York City, USA.
Herzog & de Meuron is an international architectural practice based in Basel with studios in Berlin, Munich, London, Paris, Copenhagen, Hong Kong, New York and San Francisco. Our team of over 500 collaborators develops projects of all scales across Europe, the Americas and Asia.
To complement the team in our New York office we are seeking for immediate employment a BIM manager (100%).
Your profile:
diploma or master's degree in architecture
a minimum of five years' experience with managing large scale BIM projects from schematic design to construction documentation in an architectural firm
expert knowledge in Autodesk Revit is required. Proficiency in BIM360 Collaborate Pro, Revit API, Dynamo and Python is an advantage. Experience in bridging Rhinoceros3D and Revit via Rhino. Inside or MKS Beam
experience and ability of managing multiple projects simultaneously
strong supervisory, communication and organizational skill
fluent in English required
You will be a member of the design technologies (DT) team that is the leading body of research, development, and implementation of digital design methods at Herzog & de Meuron. As a 25-person large specialist group, we span several fields of expertise ranging from BIM, Computational Design, to Visuals, AR/VR, and digital workshop to the Building Analytics team, where we seek for convergence through digital means. As a BIM Manager you will establish project-specific workflow strategies and will supervise project teams' BIM Leads on the BIM implementation. You will actively collaborate with multiple projects and will function as a representative to external parties. You will be leading various tasks, such as BIM project delivery process, project setup, modeling, and data management. As a BIM Manager, you are encouraged to contribute innovative BIM methods that will ensure the accuracy of models and data.
In addition to the BIM roles, as a member of the DT team there are opportunities to contribute to the internal knowledge sharing and training efforts. As well as helping further develop DT strategies firmwide and participate in DT initiatives like VR, XR, automation, data analytics, and simulation. A general interest in these and future technologies is an advantage.
Herzog & de Meuron offers an exceptionally exciting position in an international and multicultural environment that sets a challenging framework for your personal and professional development.
Your application should include a cover letter, a complete resume, a portfolio, diplomas and job references in a PDF format not to exceed 10 MB. You can send your documents by using our online application form referring to the reference number P22-14.