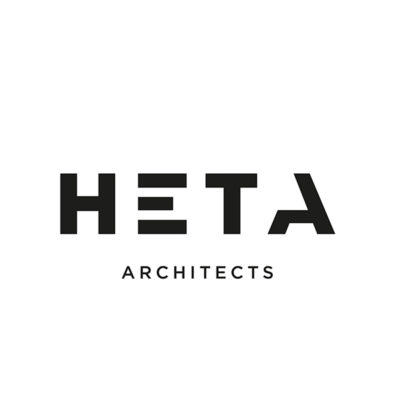 HETA Architects is seeking an administration assistant with a minimum of two years' experience to join its team in London.
You will be interested in design and architecture and highly motivated, intelligent, hard-working and able to use initiative.
The individual will be reporting to the London CEO of Heta Architects and the chairman of Heta Group who is based overseas and visits London regularly.
The role will require the individual to be flexible with their time and responsibilities will be quite broad to generally assist the executive team and undertake administrative and personal assistant duties.
Key responsibilities include:
acting as a first point of contact, dealing with correspondence and phone calls
managing diaries and organising meetings and appointments
booking and arranging travel, transport, accommodation
General PA tasks:
general office administrative tasks
organising and host events
attending business development and other events
reminding of important tasks and deadlines
attending meetings and taking minutes
typing, compiling and preparing reports, presentations and correspondence
implementing and maintaining procedures/administrative systems
carry out research and present findings
assist with marketing and social media
financial administration including collating and filing expenses
liaising with staff, suppliers and clients
assisting with recruitment and onboarding
Key skills required:
discretion and trustworthiness: you will often be party to confidential information
flexibility and adaptability
good oral and written communication skills
organisational skills and the ability to multitask
the ability to be proactive and take the initiative
tact and diplomacy
good communication skills
knowledge of Microsoft and Adobe software packages and the ability to learn company-specific software
Applications have closed.