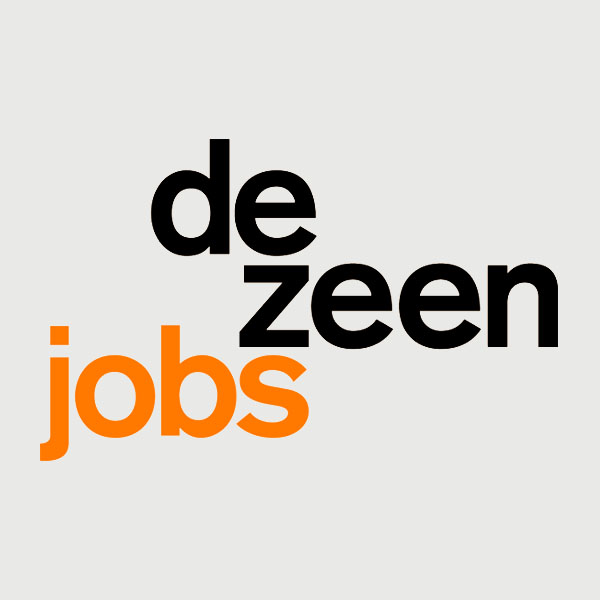 HGA is looking for a senior interior designer to join its team in San Jose, USA
HGA is an award-winning architectural, engineering and planning firm with a full-time opportunity in our San Jose office for a talented, energetic professional who is passionate about corporate interior design and enjoys working in a collaborative and fast-paced environment. Specifically, we are seeking to hire a senior interior designer to work in our interior design practice.
Responsibilities:
establishes the programming, client's expectations of quality and design goals for the project
monitors the progress of the project to verify consistency with established design goals and objectives and also evaluates the working relationships between the client/project manager and team
facilitates, clarifies or coaches as necessary
nurtures HGA's existing client relationships and aligns internal teams and resources for the best client results
works with the practice group leader and principals and as required, the market sector leader to develop and implement office-based market sector strategies
provides input and assists with talent acquisition and staff development through active mentorship
maintains positive relationships with clients, consultants and contractors, to build high-performing teams and increase potential business opportunities
assist principals and project managers in developing a scope of work and fees
exhibits a leadership style and work ethic that demonstrates the highest degree of professionalism, energy and dedication to the success of HGA
other duties or responsibilities as assigned
Qualifications:
four or five-year accredited college degree in interior design or related field; and evidence of on-going continuing educational experiences
registration/licensure strongly preferred
prefer seven-plus years' progressive experience at other architecture and/or interior design firms with a strong design focus and orientation
experience with corporate tenant improvements and with design and production
experience managing client relationships and giving client presentations.
Knowledge of commercial furniture products is preferred
fluent knowledge of Revit; AutoCAD, SketchUp and other graphic tool experience is helpful
excellent listening skills; ability to anticipate and respond to client needs
ability to take initiative, work independently and collaboratively in a fast-paced environment while integrating a high degree of attention to detail, organisation and deadlines
demonstrated network and established relationships in the industry
prior management, supervision or coaching of team members
available for travel outside of the California area on an as-needed basis
Applications have closed.