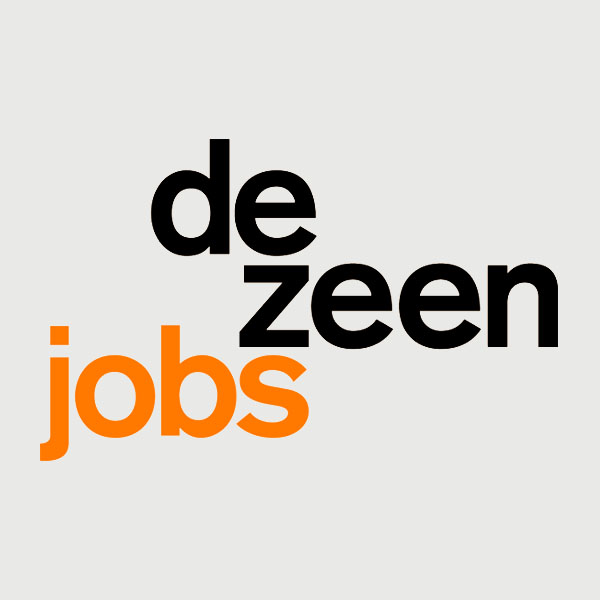 Hirsch Bedner Associates is looking for senior product/FF&E designers to join its team in Singapore.
The position open is within a team that focuses on designing items to fill hotels spaces and the wider hospitality needs. Items ranging from loose accessories that complete guestroom spaces to furniture occupying hotel public spaces and restaurants. The candidate will have to present to an internal management board and clients alike. They will have to provide clear directions, points of inspirations and correlations to the intended market.
Responsibilities include:
– manage and work across multiple projects
– generate concepts, produce designs, provide technical support and follow through until market ready
– work closely with multinational corporations and manufacturers
– adaptive to different industries but still lead the creation process
– maintain high design standard but yet still produce designs that are fit for purpose
– work closely with interior designers and collaboration partners
– manage and mentor other designers
Candidates should ideally possess the following:
– a recognised product, FF&E, interior or architectural qualification
– a minimum of ten years working experience in product, FF&E, interior or architectural design
– a keen sense of creativity and initiative
– must be a team player and possess good time management skills to meet multiple deadlines
– are 3D proficient and have a fair understanding of construction
– willing to relocate to Singapore
If you are seeking a rewarding career with the world's leading hospitality design consultancy firm, please send your resume to marks@HBA.com
Due to the high number of applications received on a daily basis we are unable to respond to all enquiries. We will, however, keep your CV on file and contact you if another position becomes available we think you may be suitable for.