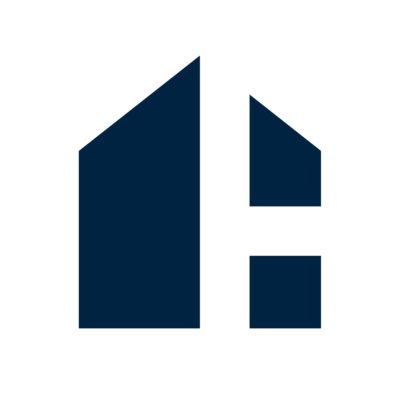 Hoko Design is seeking an interior designer to join its team in Glasgow.
This role is not for the faint-hearted. If you're looking for a career move that will define you and allow you to add value to an aggressively expanding, ambitious company; keep reading. If this isn't you, please close this application immediately and destroy your computer.
Before we explain where this role fits in, you need to know our purpose: the perfect client experience.
We started as an architecture firm, making the forsaken, unglamorous residential clients our idols. We tore up the Architect's rule book. We are committed to doing things our own way. We're going against the grain and we're going alone. There is huge creative potential in destroying the status quo and this has developed HOKO from a quirky start-up to a cultural phenomenon.
HOKO has instigated a modern-day rebellion against bland, stressful home renovations. The positive net gain for humanity and the homeowners we work with is profound and the global potential of the model we have created is eye-watering.
This is why we launched HOKO Shop, a unique collection of products chosen by Architects and designers to make the process of attaining that 'interiors magazine' look accessible and easy to budget for.
We need someone who can manage a variety of tasks; procurement, input on website style/design, communicating with architects and suppliers and managing money. The right candidate will be tenacious and ready for an adventure! Most of what you will need to do can be taught, so the person behind the CV is as important as your qualifications. You will be responsible for growing this new arm of the business, so any entrepreneurial flair (within reason) is a plus. Experience in interior design is a massive bonus, but we are not averse to architects with a passion for interiors throwing their hat in the ring.
We have a great company culture which will give you freedom to grow and a purpose that will give you direction for any key decisions. The salary will be in the region of £30k depending on experience which will be reviewed at 6 months. We also have an EMI share scheme assigned to management staff which this role will qualify for after the probation period has ended. As a company that has grown its revenue by over 500% during 2020, we are definitely one to watch, getting in at the ground floor could be life-changing.
Good luck.
Danny
This position is only available to applicants based in the United Kingdom