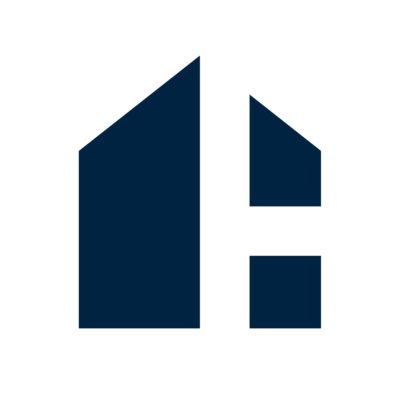 HOKO is seeking project architects to join its team in Birmingham, UK.
HOKO is looking for ambitious, energetic, and proactive designers/architects to join our missions to redefine how private clients experience architecture. Our innovative business model has the potential to revolutionise the domestic architecture sector and shed any pre-conceived ideas about this type of client. We're making extensions and alterations easier for builders, aspirational for architects, and exciting for homeowners.
We are at a critical stage in our growth and the next few hires will be critical to our success. By applying for this role you are subscribing to our purpose, you will not be a cog in a wheel and all of our efforts will be prised by the whole organisation but more importantly by your clients!
We are looking for an optimistic and outgoing architect (or experienced Part 2) to join our growing team. Good time management and self-motivation is essential. A full driving license is also required as you will be attending regular client meetings and site visits.
There will be no requirement for drafting or producing drawings, other than the hand sketch at the concept stage. You will be provided with a MacBook to keep on top of the project journey.
You will be based at:
156 Great Charles Street
Queensway
Birmingham B3 3HN
United Kingdom
The job is exciting and extremely varied with no two days being the same. The structure of the company is centered around a central technical team, who prepares all the drawings and deals with statutory approvals to free up your time to spend with clients. You will remain in control of the project and drive it through each stage, in line with our streamlined project plan. You will be involved in consultations at potential client's homes, with the aim of securing sales – working to a target each month with incentives for securing new projects. You will be responsible for producing the concept design sketch and will have regular design reviews with the technical team to ensure that the design aligns with your vision for your client's home. You will oversee the project from the initial survey through to completion on-site and by doing so will build very real relationships with your clients.
This position is only available to applicants based in the United Kingdom