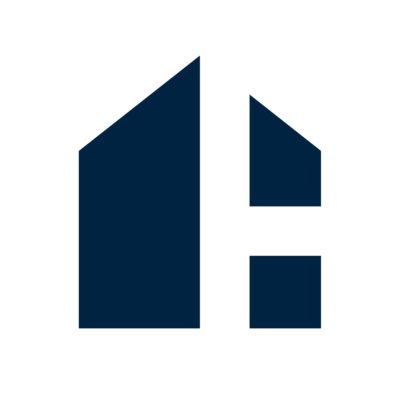 Hoko Design is seeking a project architect to join its UK team remotely.
Hoko
HOKO aims to revolutionise homeowners' experience of architecture. We want to put the families that we work with at the centre of the process, so transparency and communication are fundamental. We use 3D and VR technology to really engage with our clients and allow them to walk through their design, and we aim to make the whole experience as engaging and fun as possible. We are a people-centred company that uses technology to facilitate a fantastic experience for our colleagues and our clients. We specialise in renovations, alterations and extensions to existing buildings. We don't have a design style, we like to give our architects freedom to design whatever they think suits the client's brief, whilst challenging any pre-conceptions the client may have of a design.
The person
We are looking for an enthusiastic and outgoing architect to join our quickly growing team. Good time management and self-motivation is essential, and prior experience with sales, client liaison and running jobs on site is preferable. A full driving license is required.
The role 
The job is exciting and extremely varied with no two days being the same. The structure of the company is centred around a central technical team in Glasgow (The Engine Room), that drafts the drawings and 3D fly-throughs, and assists with statutory approvals. HOKO architects are in control of the design but do not have to do the drafting, you will have regular design reviews with The Engine Room to ensure that the design aligns with the architect and client's visions. The candidate will oversee the project from the initial survey through to completion on site.
The principal job tasks are:
secure new clients – tasks include phonecalls, emails and home visits with potential clients
survey of existing buildings
prepare concept designs
oversee design phase and liaise with the client
invite contractors to tender
administer contracts on-site and attend regular site meetings
Salary: £30,000 – £35,000 (experience dependant)
Final date for application: 11 December 2020, interviews will take place week commencing 14 December 2020 via Zoom
Please submit your CV, cover letter and portfolio using the 'apply' link below.
Applications have closed.