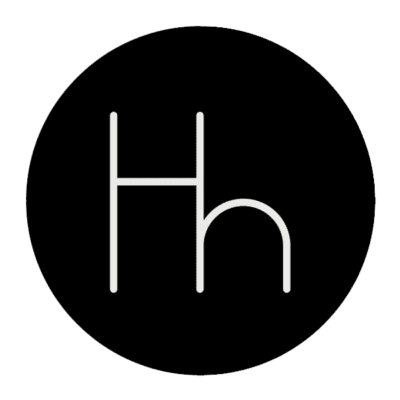 Holland Harvey Architects is looking for a marketing coordinator to joins its team in London.
The marketing coordinator is responsible for the public presentation of the studio. He or she will lead and execute marketing activities to meet the principals' strategic objectives, communicate brand, and raise awareness of the studio in targeted markets. The coordinator will lead the promotion and marketing activities of the practice including website, social media, award and bid submissions and branding projects. He or she will develop processes for generating leads and support the practice in converting those leads into projects. Overall, the coordinator will use their strong design and curatorial sense and communication skills to distinguish the company and strengthen the studio's profile to gain critical exposure.
Role and responsibilities
Promotions and marketing:
develop communication strategies, key themes and messages to highlight the studio's brand, strengths, capabilities and resources
coordinate branding initiatives, including internal and external promotions
coordinate the studio's marketing content (social media etc.)
identify and coordinate activities to promote the studio's industry involvement, including publication opportunities and business development
source and manage annual awards programmes and submissions
manage updates to the studio's website and co-ordinate with developers if needed
conduct research to support client and project pursuits
Visual communication:
develop and create a portfolio of high-quality, graphic material using brand guidelines
select appropriate and impactful colours, images, sizes, text styles and layouts for designs
coordinate all aspects of production for print and electronic publication
coordinate and manage a catalogue of project and promotional imagery and photography
review project material (when requested) for graphic qualities and compliance with standards
Qualifications:
education in marketing or related field
exceptional creativity and design sense, with equal skills in design software (Adobe Suites: Photoshop, InDesign, Illustrator, HTML)
strong conceptual, communication and listening skills being able to translate directions into designs
team player and collaborator, working with diverse teams internally and externally
ability to manage multiple tasks, be self-directed and take initiative
accuracy and attention to detail
understanding of the architectural or construction market/industry an asset
We regret that due to the large volume of applications we can only respond to successful candidates.
Please submit applications using the 'apply' link below.
Applications have closed.