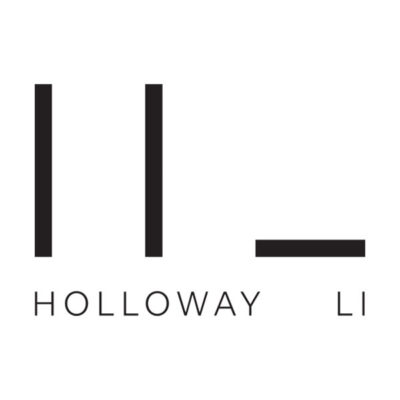 Holloway Li is looking for Part 1 architectural assistants to join its studio in London.
Holloway Li are a small architecture practice specialising in hospitality interiors and private residential architecture.
We are looking for a number of enthusiastic and talented Part 1 students to join our 10-person practice for their year-out placement.
We do not believe age is a barrier to competency or ability. We prefer all our staff to take a leading role in the projects and entrust every member of our team to manage their own tasks and time, and lead on the design aspects of a project. Dedication and ability is rewarded with trust and responsibility. We believe our practice offers a perfect environment for a Part 1 student looking to hone their design skills, whilst providing a platform to learn about how to get stuff done in our industry.
To be considered for this role you will need excellent design, technical and organisational skills as well as an appreciation and passion for architecture and interiors.
What we will offer you:
diverse experience on a range of projects at different scale
design-focused projects with good budgets
a high-level of input and guidance from directors
lively and fun studio atmosphere
you will gain expert experience/guidance/mentorship of how to create and execute high-end/high-concept interiors
responsibility and experience at all RIBA work stages, including site experience and client contact
insight into how to run a young/small practice
visibility on fee structures and business development
contribution to professional development and qualifications
Successful candidates must demonstrate the following attributes:
ambitious and a team player, must have good sense of humour, be personable and sociable
excellent design skills, knowledge, and insight
excellent visual and verbal communication
highly organised and able to use initiative
natural designer with confidence and quick decision-making
Essential skills:
English fluency (written and spoken)
Apple Mac familiarity
high-level of proficiency on a 2D CAD software package (eg. AutoCAD)
high-level of proficiency on Adobe Creative Suite (Photoshop and InDesign essential)
high-level of proficiency on a 3D modelling software (SketchUp or Rhino)
Preferred skills:
2D Vectorworks
SketchUp and V-Ray for SketchUp
Start date: immediate availability preferred
Requirements: proof of your eligibility to work without restriction will be required.
Salary: competitive – based on prior experience and skill level.
Please submit applications using the 'apply' link below.
Applications have closed.