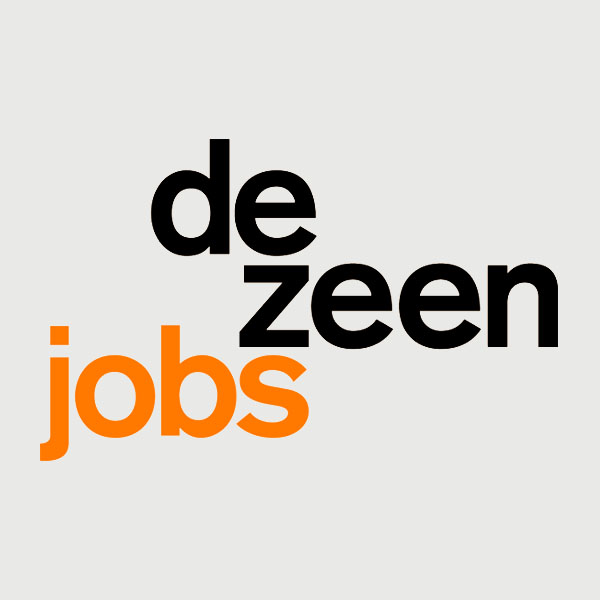 London, UK
CAD designer/technician
at Honor Riley Design
A vacancy for a CAD designer/technician is available at Honor Riley Design in London.
We are a small, friendly design studio looking for a CAD designer/technician to work with us on prime residential projects, creating detailed technical drawing packages from design intent through to construction. A good knowledge of high end interior design detailing and materials is essential. Immediate start.
Role:
– producing drawings including GAs, lighting and electrical layouts, detailed plans and elevations including kitchens, bathrooms and detailed joinery packages for production
– producing schematics and schedules
Requirements: 
– minimum two years of experience working on super prime UK interior design projects within an architecture or interior design studio
– good understanding of drawings and design materials as well as construction detailing and building sequencing
– proficient in Vectorworks
– good organisation skills and time management
– excellent design and communications skills
– confident in communicating and willing to contribute at all levels of the design team
– strong written and verbal communication skills
– resourceful and efficient problem solving skills
We thank you for submitting your interest and hope you understand that due to the volume of responses only potential candidates can be replied to.
Please send a covering letter, C.V and samples of your own work to honor@honorriley.com
Previous job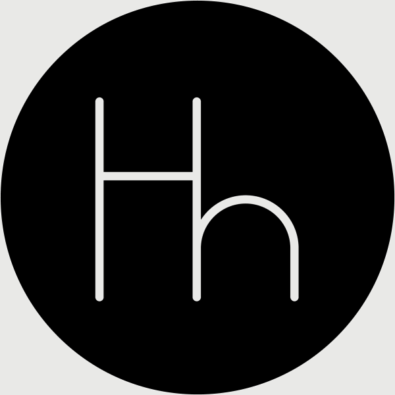 Part-II/III architectural assistant
at Holland Harvey Architects
Next job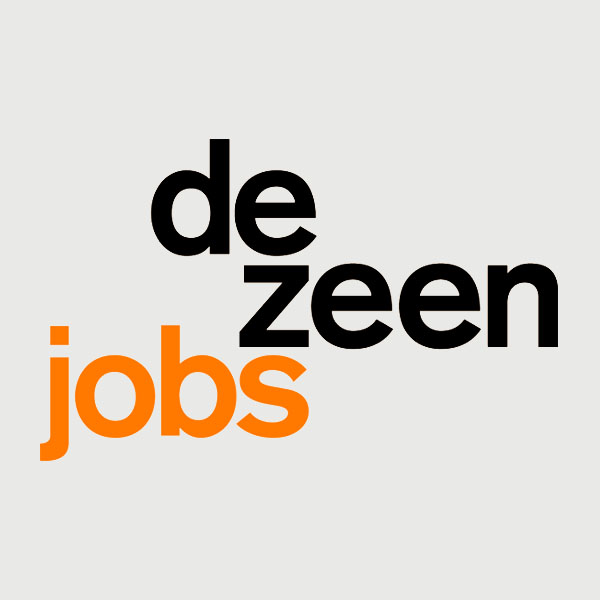 HR assistant
at Populous