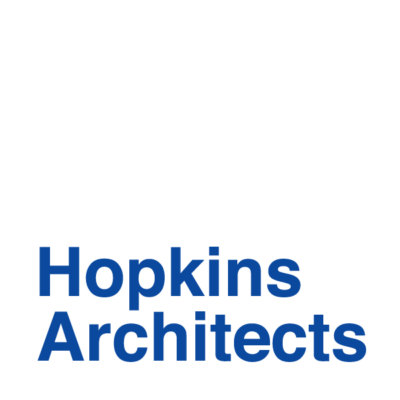 London, UK
Project administrator/document controller
at Hopkins Architects Partnership LLP
Hopkins Architects Partnership is looking for a project administrator/document controller to join its London team.
Hopkins Architects are looking for a project administrator/document controller to support the smooth delivery of a major landmark building, located in central London, through close integration with the rest of the team. This is a new administrative position within a team of architects. The position provides complete administrative support for the team incorporating a variety of tasks to manage both the day to day running of the jobs and longer-term objectives.
The job carries a lot of responsibility, information needs to be managed strictly to allow the team to work efficiently, avoiding potentially costly delays to the project and the practice. Therefore, a diligent and methodical approach to the work is necessary with the ability to manage time especially when working to tight deadlines.
The project administrator is an integral part of the team and therefore an ability to get along with people is essential, as is the ability to speak up when necessary yet remain calm and clearheaded when other parties may not be.
Hopkins Architects expects all its administrative staff to work as an 'office-wide' team as well as within their individual teams and therefore any potential candidate will be expected to 'muck in' where necessary. However, it is anticipated that this role will largely be dedicated to the realisation of the landmark project.
Continuity is important with this position and therefore we are looking for someone who wants to become involved, grow and learn within a creative office environment.
Day to day project administration tasks will be decided in conjunction with the project team and subject to subsequent review, but may include:
– liaising with members of the design team/s, contractors and clients
– coordinate issue of information with Project Team and facilitate timely logging incoming and outgoing information
– maintaining order and tidiness of team area and office in general
– logging and managing internal samples
– attend and minute key meetings
– preparation of reports in InDesign
– project filing
– updating issue sheets and drawing registers
– updating job records and directories
– managing senior staff and project team calendar
– maintaining project information files
– typing correspondence and minutes for senior staff
– document production – photocopying, scanning, binding, printing
– posting and emailing documents as directed
– uploading of drawings and information to externally hosted sites
– assist with coordination of timesheets
– coordinate weekly/monthly reports/schedules
– assist with uploading/downloading/monitoring 4Projects
– administration support at the colocation office
– monitoring project processes relating to document control
– work with project team to implement systems of control
– ensure practice standards/templates are used/adhered to
– assisting with ISO and PI Insurance audits
– ad hoc duties as required to assist project team
Hopkins Architects are an equal opportunities employer.
Please send a copy of your CV to:
HR Coordinator
Hopkins Architects
27 Broadley Terrace
London NW1 6LG
Or email: careers@hopkins.co.uk, attachments must be in PDF format and under 10MB.
You must sign in to apply for this position.
Previous job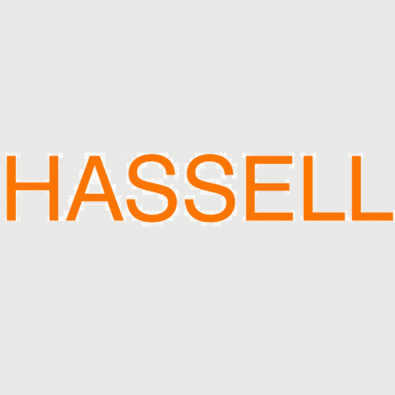 Technical support engineer
at Hassell
Next job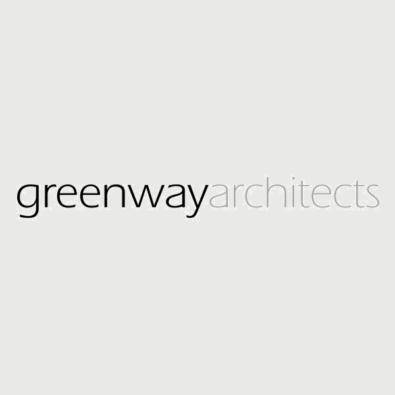 Part-III experienced architect
at Greenway Architects