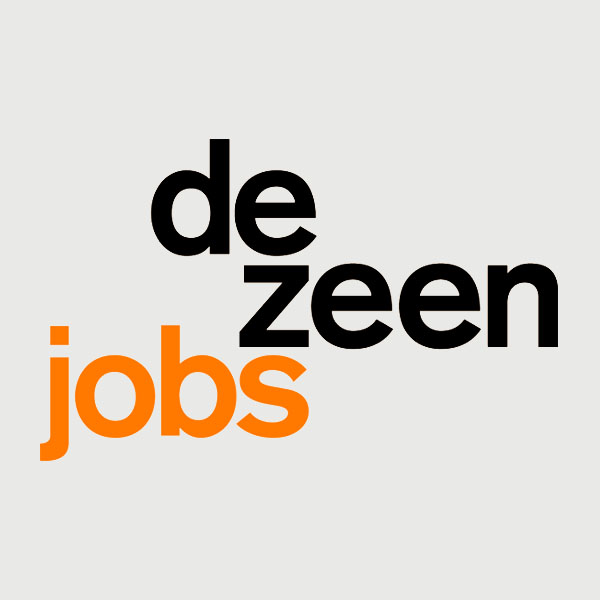 Berlin, Germany
Part-I architectural assistant
at Househam Henderson GmbH
Househam Henderson is looking for a Part-I architectural assistant to join its team in London. 
Househam Henderson is an international company that provides architectural services across seven offices on two continents.
We are seeking an enthusiastic and talented Part-I architectural assistant for our multi-national office in the vibrant heart of Berlin.
Candidates should be highly motivated with an interest in Retail spaces and Interior Design. Fluent English is essential, basic understanding of the German language would be beneficial.
Good knowledge of AutoCAD, Rhino, Revit and Adobe Creative Suite required.
Placement is full-time for 12 months starting asap.
Please apply via email with CV and portfolio to berlin@househamhenderson.com
You must sign in to apply for this position.
Previous job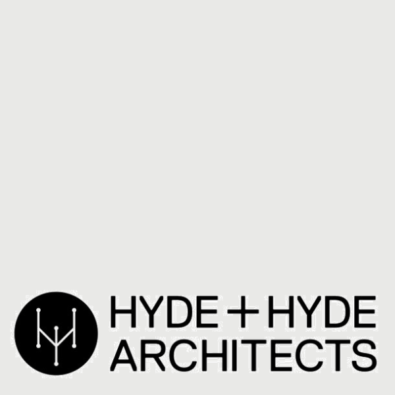 Project architect
at Hyde + Hyde Architects
Next job Qualified architect – rail sector experience
at bpr architects Ltd.