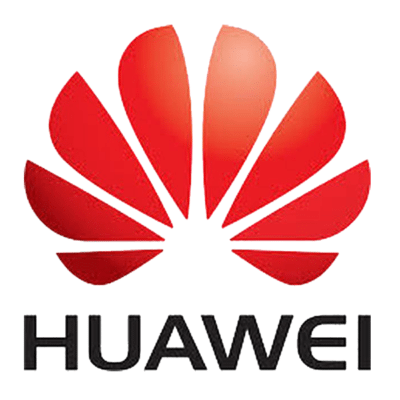 Huawei is looking for an experienced industrial designer to join its team in Paris. 
Huawei is a leading global telecommunications solutions provider, whose business is divided into three divisions: device (consumer), network (carrier) and business (enterprise)
The Aesthetics Research Center is a Huawei global design studio based in Paris.
Mission:
Within the design team, in line with the vision of the Aesthetics Research Center and Huawei brand identity, you will be in charge of next mobile phones industrial design.
Responsibility:
according to the requirements of handsets and other innovative products, support the ID aim achieved of high-end products, guaranteed the deliverables competitiveness of ID
focusing on the ID activities of handset and innovative archetype project development which are result oriented , Improve the overall products design level ,and achieve the leading position of archetype design
the archetype design should be finalized as the mock-ups or real samples made. So should be flexible to travel to China when needed as the main vendors are there.
Qualifications:
major in industrial design, top-class design education background form domestic and overseas with bachelor degree or above is preferred
10+ year experience of consumer electronics industry, from develop to realization
flexible for business trip (China, Korea)
with successful experience of star product to the market
can use English on daily work
as one of the core members, you need participate in the business analysis, familiar with the knowledge of the surrounding areas of business
with an international background and artistic taste, and strong impetus and influence, passionate, can challenge the higher goal, work under pressure
Please include your portfolio in your application or ensure there is a link to your portfolio in your resume.
Applications have closed.