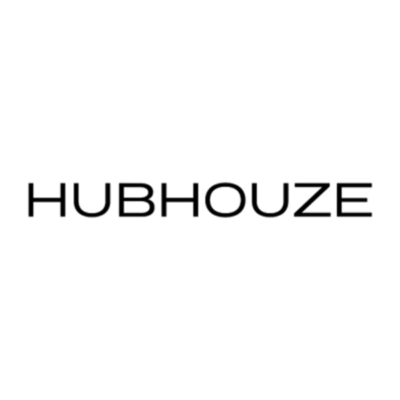 HUBHOUZE is hiring a senior sales consultant to join its office in London, UK.
HUBHOUZE is a renovation and design platform transforming the £6b bathroom renovation industry, providing every homeowner in the UK access to the easiest way to renovate their bathrooms, bringing together beautiful design, sourcing, construction and management into a streamlined experience. Through our process we have simplified a complex and convoluted process, giving homeowners certainty on outcomes, quality, price, and time.
The role
A new full time and permanent opportunity has arisen for an experienced, passionate, ambitious and motivated sales associate with a consistent proven track record of sales to join our growing team. This role is a great opportunity to be part of an innovative and exciting business, solving a common problem.
As a full-time sales associate, besides your experience in bathroom design and proven track record of sales, you'll be trained to be an expert in our services and products, learn skills in presentations, communication, persuasion, and operations; whilst collaborating with other departments of the company, and ultimately hitting and exceeding our sales targets.
You'll be responsible for:
taking full responsibility, ownership and management of the sales cycle from lead acquisition to securing deals
building our sales pipeline through our inbound source of leads
providing in home consultation when applicable
actively seek new opportunities, building a separate pipeline to secure new clients
qualifying leads, determine motivation, offering solutions and support
mastering the art of bathroom renovation and our business value proposition
maintaining daily KPIs and metrics
hitting our sales target
Requirements:
an independent worker who is proactive, eloquent and driven, with a can-do attitude to run the extra one, five or ten miles to achieve the customers vision and our company objectives
a minimum three years experience in bathroom design and a proven track record of sales
strong social and communication skills as well as comfortable talking to new people
strong communication and relationship development skills.
dynamic, flexible and no-drama is really key
ability to work under pressure prioritising and managing time effectively.
car and clean UK driving licence
Salary:
£2000 fixed salary plus sales commission
work on field and in the office
available to work two Saturdays a month.
Our mantra:
We hire attitude, and train skills.
Applications have closed.