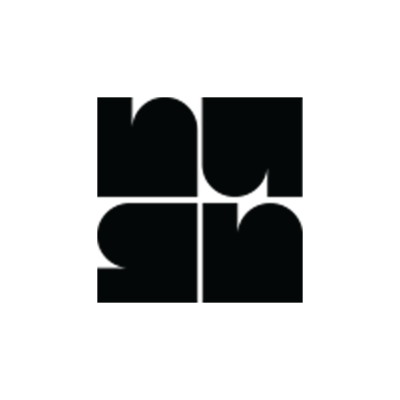 HUSH Studios is looking for a business development associate to join its team in New York, USA. 
You're an empathetic listener, a strategic thinker, and an articulate speaker. You're an entrepreneurial self-starter with a deep desire to have impact. Being supportive comes naturally to you. You anticipate needs early and take a proactive approach. You're hungry – to be a part of the team, to learn, to grow, and to add value.
Role overview
As a business development associate, you will support all business development activity for the firm, while growing your business savvy and strategic mind. You will own the administrative duties of the BD department as well as play a key role in qualifying opportunities with verbal and written client conversations. You will coordinate and author project briefs, RFP responses, and proposals and serve as a valuable resource for project information understanding all points of contact, important deadlines, and key details. You will support our outbound new business strategy with research and preparation.
Key responsibilities
Inbound: responses and proposals
assist in qualifying inbound opportunities and RFPs
pipeline management: ensure new project opportunities are prioritized and communicate needs and deliverables to team
support business development team by drafting internal briefs and client-facing proposals
Outbound: business development
perform strategic industry analysis and research, uncovering potential opportunities
identify client targets by assessing their fit and formulating outreach strategies
identify key decision makers within new business targets
may engage in target outreach (meetings, calls, emails, conferences, and networking events) to introduce our services and approach
help connect BD and PR communications teams for regular, mass communication (i.e. newsletter) to existing client relationships
Please submit your application using the 'apply' link below.
Applications have closed.