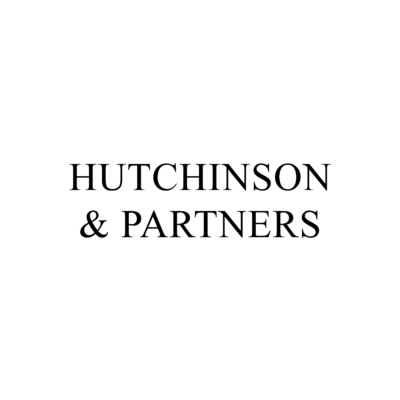 Hutchinson & Partners is seeking an architect with five+ years' experience to join its firm Berlin, Germany.
Zur Verstärkung des Berliner Büros sucht Hutchinson & Partners ab sofort Architekten/-innen für die Mitarbeit an anspruchsvollen Projekten.
Wenn Sie über mindestens 5 Jahre Berufserfahrung an Projekten in Deutschland sowie Fähigkeiten in der Entwurfs- und Genehmigungsplanung verfügen, Freude an einer vielseitigen Tätigkeit haben,sich in einem höchst kreativen, international aufgestellten Umfeld wohlfühlen und die Richtung unseres Architekturbüros mitbestimmen möchten, dann freuen wir uns auf Ihre Rückmeldung.
Anforderungen: abgeschlossenes Studium der Architektur, mindestens fünf Jahre Berufserfahrung über alle Leistungsphasen, Erfahrung in der Wettbewerbsbearbeitung und Entwicklung von Machbarkeitsstudien, ausgeprägtes konstruktives und entwerferisches Verständnis, gutes
Verständnis der Bauordnungen, DIN-Normen, ASR, VOB/C etc.
Sehr gute AutoCAD-Kenntnisse und sicherer Umgang mit der Adobe Creative Suite sowie BIM-Erfahrung (Revit) wären wünschenswert.
Deutsch in Wort und Schrift auf muttersprachlichem Niveau, gute Englischkenntnisse.
Overview
Hutchinson & Partners, with offices in London, Cardiff and Berlin is formed of a collection of like-minded architects dedicated to creating places and architecture of enduring quality.
We work across all sectors and scales employing passion, free-thinking, rigour and process in our responses to brief, context, sustainability and legacy.
Our body of work is characterised by considered placemaking, simplicity of form, the elegance of proportion, contextual abstraction and material composition. Our iterative design process has built a clear architectural language that runs throughout our work with differentiation between projects provided through responses to context and programme to create moments of delight in composition, ordering, reveal, entrance, crown, colour, material palette and detail.
Our research centres on how architecture can contribute to resolving the issues of the day from solutions to the death of the high street through to proposals for creating models for the expansion of London's Victorian state schools.
Our Berlin office was set up in may this year.
Please submit your application by clicking the 'apply' button below.
Applications have closed.