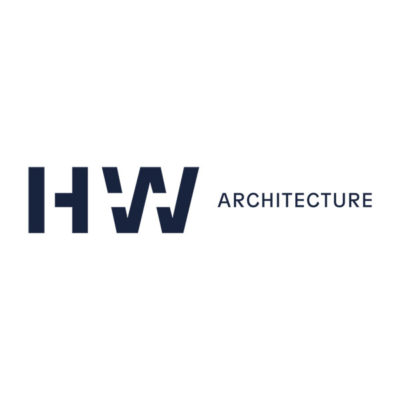 HW Architecture is searching for a bilingual administrative secretary to join its practice in Paris, France.
HW architecture is an architectural practice created in 2008 by Hala Wardé following a long collaboration with Jean Nouvel, continuing to this day through a privileged partnership contract.
Hala Wardé also develops independent projects of various scales including cultural, commercial and residential programmes. Another component of the studio's output involves design work and interior design (such as art galleries and private houses) as well as site-specific interventions with contemporary artists.
Our studio's multidisciplinary team is composed of architects, designers and graphic designers. The atelier collaborates regularly with an external network of specialized consultants including scenographists, museologists, lighting designers, signage and graphic design specialists, landscape architects, urban planners as well as architectural historians.
Secretarial work:
managing incoming and outgoing post
writing standard correspondence
managing the studio's agenda and updating it with international cultural and artistic events
updating the contacts database
organising and archiving administrative documents
Communication:
checking and completing invitations to tender for international projects
management, preparation and follow-up for press relations
follow-up of emails and requests received via the studio's principal email address
From an administrative or management background, you would be interested in getting involved in the studio's development. You are at ease working within a team and the various departments of the office whilst respecting confidentiality.
You are reactive, motivated, autonomous, dynamic, polyvalent, organized and have an attention to detail. You have knowledge and are interested in the cultural field.
Bilingual English/French (ability to speak and write)/proficiency in Arabic would be ideal.
Microsoft Office (Word, Excel, Powerpoint) is a must, InDesign would be a plus.
Please submit applications using the 'apply' link below.
Applications have closed.