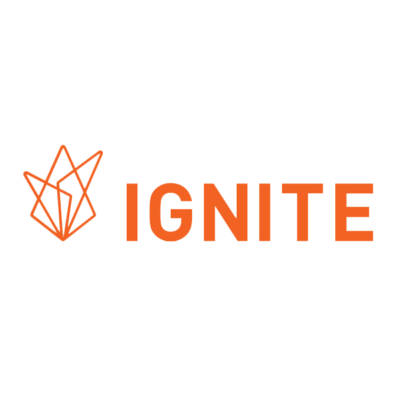 Ignite Architects has an opportunity for an intermediate or junior architectural graduate to join its team in Auckland, New Zealand.
About Ignite
innovative architecture
stunning central city offices close to transport
a place where you can grow
With more than 30 years' experience in architecture, planning and interior and urban design, Ignite Architects have built a reputation for designing beautiful spaces that create harmony between the built and natural world. Our multi-disciplinary team spans our five design studios across New Zealand and Australia.
Culture
At Ignite we pride ourselves on being an open and communicative firm, putting our people and clients first. We are a social bunch with an active social club, and many regular events. People are friendly and approachable.  We promote a non-hierarchical structure. You will work with some highly skilled, supportive, passionate, professional and collaborative people where your input will be highly respected. We must be doing something right, due to the long tenure of most of our staff!
Your new role
We are looking for someone to join our Auckland office, to join us in the opportunity to work on some exciting and meaningful projects across a range of scales.
Under direction, participate in entire project design phases of small to medium sized projects or a section of a large project from concept design to the construction phase.
Collaborate with project team members and other consultants to ensure that ongoing works are consistent with delegated instruction.
Develop concepts using freehand sketch, presentation packages and documentation tools.
About you
You will have ambition, drive and an appetite for success in spades.
In addition, you will possess the following:
experience and confidence with advanced technical drawing in CAD (Revit)
around three years' post-graduate experience architecture firm
solid understanding of the New Zealand building codes and standards, contracts, health and safety in design
What you will receive
A vibrant and creative team environment that is centred around our people – you will enjoy our modern workspace, with a family feel.
Competitive salary and flexibility in the way you work.
Over time this role offers opportunities for an excellent grounding across the full range of architectural experience areas.
We pride ourselves on having professional development pathways that provide clarity and transparency about how our people are recognised and rewarded. You tell us which direction you want to head or what sort of projects you need experience on.
Looking to become Registered?  We have a fantastic graduate programme that will see you attending structured sessions, weekend workshops and mock panels with your peers in the Auckland office. You will have the opportunity to join a study group with people at the same level of experience as you, who can help encourage and nurture your success.
We will support the right person with relocation costs and immigration if required.
Please click here to apply by seek
Applications have closed.