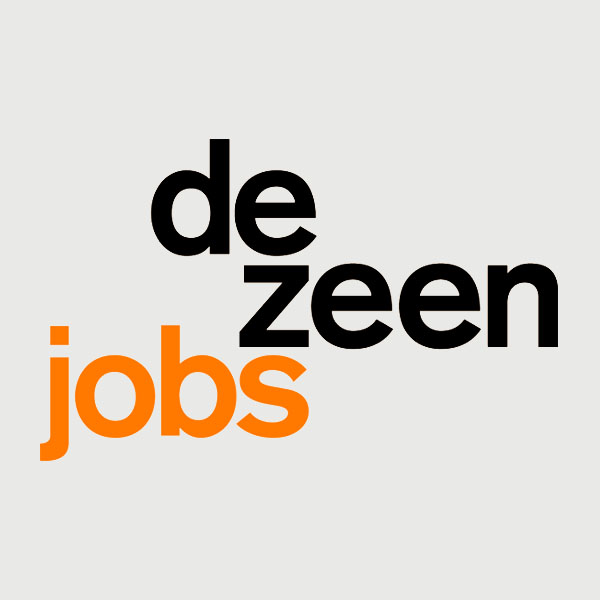 IKAWA is seeking an industrial designer to join its team in London.
We are a fast-growing London based start-up, and inventors of the world's first digital micro coffee roasting system. The award winning IKAWA pro sample roaster is sold in over 80 countries worldwide. The IKAWA home coffee roaster allows our customers to take their coffee experience to the next level and is sold with a range of green coffees.
Our vision is to improve the value chain for smallholder producers and benefit the global coffee industry and coffee drinkers by improving quality, and appreciation of excellent coffee.
To deliver this vision, we are assembling a world-class innovation and engineering function consisting of engineers and designers capable of pushing the limits of what is possible. We are looking for problem solvers, disrupters, and innovators with first class skills in design and technology.
Join us and help us deliver this potential.
The role
We are looking for a talented and experienced industrial design engineer to work alongside the founder and CTO and other team members on designing new hardware at IKAWA. Projects could be both for our commercial sample roasters or at home business units. You will report directly to the head of operations.
IKAWA is still a small, friendly and highly ambitious company, this role would be a great opportunity for someone who would like a position where they can really make a difference. We are not only looking for someone who designs components but someone full of intelligent ideas who can help us solve problems in all areas of the business.
Key areas of responsibility:
involvement in the full development lifecycle of our product from front-end innovation to mechanical design (using Solidworks), prototyping and product testing
use fast and iterative prototyping skills, for example, 3D printing, making models to create preliminary designs and working prototypes that solve engineering challenges
develop 3D models of high complexity and sophistication technically feasible using Solidworks design software
use in depth knowledge of manufacturing processes to create designs for mechanical components that can be easily manufactured
create engineering drawings for release and work with suppliers and purchasing teams to solve problems that arise as mechanical components are brought to market
use at least a basic level of understanding of electronics to work with electrical engineers on the final design of appliances
Experience, skills and personal qualities
A successful applicant will bring new skills to the team, ideally gained in appliance design or another similar field.
Essential:
a BA/BSc or equivalent in industrial design, product design, engineering design or similar degree
at least seven years' experience in industry at a design company or consultancy that designs and/or manufactures hardware products, ideally appliance
design and software skills: Photoshop, InDesign, Illustrator, Solidworks 3DModelling, Solidworks 2D drawings
Office software skills: Word, Excel, PowerPoint, Google Suite
hands-on making and inventing skills to solve problems
excellent hands-on workshop prototyping experience to be able to rapidly turn around validation prototypes
experience working in consumer electronics hardware products with complex multidisciplinary teams and requirements with a broad understanding of other engineering and design disciplines
wide and detailed knowledge of a range of electrical and mechanical manufacturing processes including plastic injection moulding, sheet metal forming, pressings, castings, machined extrusions etc
thorough understanding of design for volume manufacture
the ability to work independently, and efficiently
Contract: full time (Monday – Friday)
Notice periods considered.
Competitive salary based on experience
22 days' holiday plus bank holidays, increasing each year up to 25 days
Company benefits include MacBook and Mac Suite, Home Coffee Roaster, team incentives and activities, perks, occasional travel, L&D opportunities, access to company pension scheme, ride to work scheme.
Applications have closed.