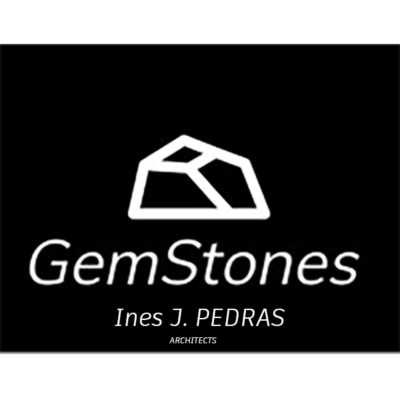 Ines J Pedras GemStones Architecture is seeking an architect to join its team in Barcelona.
Ines J Pedras GemStones Architecture is looking for a trusted person that know our company well. With great interest for innovation, urban design and digital transformation.
The ideal candidate will be a qualified architect who is able to construct clear diagrams. This candidate should have an in-depth knowledge of all steps related to project completion and diligently communicate with necessary people to ensure timely execution. This candidate should also be able to conduct quality assurance checks on a frequent basis in order to ensure regulations are being followed.
Minimum requirements:
bachelor's degree in architecture, engineering, information technology or a related discipline and over two years of experience in building information modelling programmes and applicable techniques is required or demonstrated equivalency of experience or education
progressive experience in research
expertise in urban design
Skills:
documented experience in multiple phases of the design, with the ability to implement a design concept from preliminary studies through to construction and detailing
strong aesthetic sensibilities and design skills, with keen awareness of how concepts drive and integrate design, language, constraints, and regulations
dood team player with the ability to organise both own work and others, clearly communicative
proactive and self-motivated with a continuous desire to learn and grow
fluent English communication skills with additional fluency in Spanish a plus
good knowledge of AutoCAD and Adobe Creative Suite
About
GemStones Architecture & Design is an award architecture firm, founded in 2020 by Inés J Pedras with expertise in geometrically complex projects in the fields of engineering, master planning, art and overall digital computational services.
Passionate about BIM, pushing the boundaries of computational fields, creating forms and spaces and creating processes, demands and cultural contexts of each project.
Ines J Pedras is the Spanish architect and founder of GemStones Architecture & Design. She is a specialist in computational design and new technologies. Her work was published and shown in various exhibitions across Europe and Asia. She was selected as one of the most emergent entrepreneurs in the EU startups and she participated at the 2020 Expo Dubai.
We are seeking a candidate who has digital transformation interests and can strengthen our relationship with social media accounts.
www.gemstones-architecture.com
Salary: Undisclosed
Applications have closed.