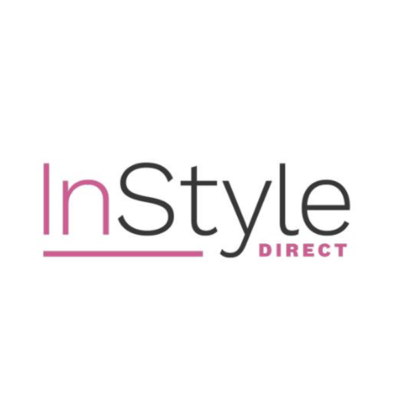 InStyle Direct is seeking an interior designer to join its team in London, UK.
The role:
organise furnishing for assigned interior design jobs and furniture packages
prepare furnishing proposals for interior design projects
manage furnishing projects including quotation, mood boards, space plans,  placing orders and organising installations
selecting furnishing based on briefs
assist the design team when required
visit interior design sites when required
meet clients with sales team when required
To submit your application please click the 'apply' button below.
This position has been filled.