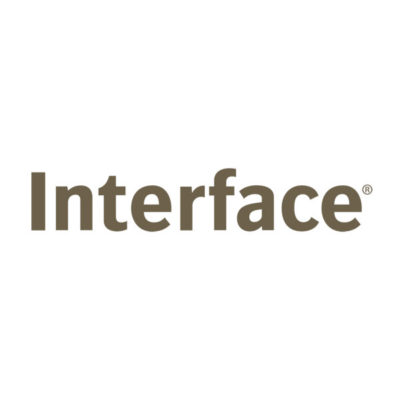 Interface has an opportunity for a concept designer to join its firm in London or Birmingham, UK.
Interface – concept designer based London/Birmingham
Start date – ASAP
We make modular flooring, but we sell design. Our products combine aesthetics, functionality while incorporating key design trends. Sustainability is at the heart of our approach and we show what's possible through the way we conceive and make our modular flooring products including carpet, LVT and rubber.
The role of the Interface concept design team is to support our clients in finding innovative, flooring solutions to help achieve their project requirements and vision to create beautiful interiors. All the support we offer is bespoke to the project, which can include creating custom colours, products or layouts. We can get involved in just a single phase of the process or offer design support from start to finish.
We are looking for a mid/high-level designer with:
experience of successfully developing client relationships
excellent presentation and practical skills – Adobe Illustrator, InDesign, AutoCAD
commercial awareness developed within a corporate environment
ability to work on own initiative but also great team player
broad background in design but expertise in materials, colour and trends
Job overview
Field-based role working alongside the account managers in London and Ireland to provide design inspiration and advice to architects and designers. To develop and translate creative solutions for clients by supporting in a consultative approach. To help ensure Interface is the brand of choice.
Act as a product expert, using product knowledge to provide an advisory service to account managers to help ensure that the most appropriate product solutions are offered to customers.
Develop bespoke client development strategies by actively engaging with key customers to ensure we have solid customer relations and are generating new business opportunities.
Using a variety of mediums (trade fairs, customer engagement etc) actively research and pursue a wide spectrum of design trend information and inspiration to feed into the NPD process to ensure our 'push' products are innovative and in line with our brand.
Actively engage with customers to develop a thorough understanding of their product and design needs, feeding this information into the NPD process and marketing brief to ensure our 'pull' products are in line with customer expectations.
Please send CV and sample portfolio using the 'apply' link below.
Applications have closed.