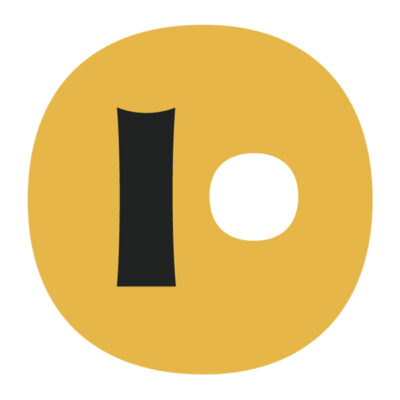 Interion has an opportunity for a sales support administrator to join its team in London.
Interion is an independent furniture dealership, established in 2013. We differentiate ourselves with strong values, expert knowledge, and a 'can-do' attitude. For our clients, we make furniture easy.
honest, courteous, and respectful in all our dealings with suppliers and clients
superior knowledge and impartial advice
absolute support of, and trust in, colleagues
prioritise service over profit and deliver our promises
Our account managers and project managers require first-class administrative support so they can maximise their effective direct contact time with customers, designers, and project managers.
Our sales support administrator will undertake a wide range of duties including:
liaising with suppliers to gather information relevant to a proposal
assisting in the production of quotations and proposals
placing, control and co-ordination of orders placed with suppliers
checking order acknowledgements for accuracy
issuing sales invoices to customers
answering telephone enquiries
coordinating deliveries and installations
scheduling appointments with clients and suppliers
maintaining our supplier database
setting up new supplier accounts
posting news and updates on Instagram, Facebook, LinkedIn and Pinterest
general administrative and support duties typically required by a small, active team
We are looking for an articulate and personable candidate with these key skills:
education in design (interior/product), architecture, business, marketing or similar courses
working experience of support administration
excellent written and verbal communication skills, especially with customers
practical knowledge of quotations, budgets and record keeping
high level of confidence with figures
proficient in Microsoft Excel and Word. Able to use Microsoft PowerPoint
willing to be office-based at least three days a week
ability to use AutoCAD and Adobe would be advantageous
The successful candidate will be utterly reliable, with a sunny disposition and a 'can-do' proactive approach; 'self-starting' rather than waiting for specific tasks to be assigned. They will thrive in a close team environment, doing everything possible to help and support their colleagues.
It would be advantageous if the candidate has prior experience in, or knowledge of, the UK furniture, design or architecture industry.
If you're interested in applying to join our team, please apply via the apply for job button below.
Salary: £25,000 - £29,999
This position has been filled.