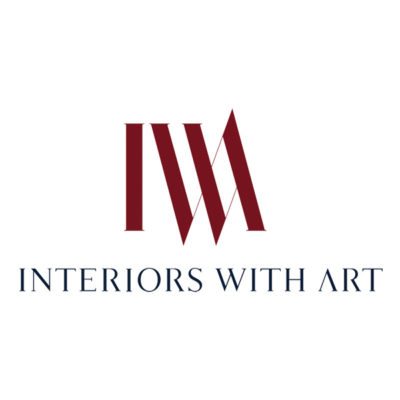 Interiors With Art is seeking a senior interior architect to join its team in London.
Interiors With Art is a terrific place to work. Great clients, colleagues, skills development and a fantastic reputation as a high-end residential design and build company. We are growing really fast and are full of opportunities.
We are a different kind of design and build company; one that listens to client needs, values innovation and solves individual problems with brilliant simplicity. At Interiors With Art, you'll have a direct impact fast.
You won't get frustrated with bureaucracy or slow decision making, because we encourage innovative thinking. We don't just want to know your opinions but, we want to see your ideas in action too. We hire great people and then trust them to be great. Keyword; trust.
We live our values and we value our people. Just to name a few of the many great perks you'll find:
our culture is vibrant and unique; our office is open, collaborative and playful
skill and career development workshops
fun, flexibility, medical insurance, and much more
we know that people work harder when they play hard too, so it's your
choice how you'll make IWA a great place for you to work
So, do you love creating innovate designs? Are you interested in managing multiple projects from conception to completion? We're looking for a mid-weight interior architect, with a minimum of three years' experience in high-end residential properties, to join us and be part of a growing team that has one goal: making our clients happy!
As an interior architect you will be:
be exposed to and directly involved in all aspects of a project from the conception, drawing package and installation and beyond
be responsible for doing the entire drawing package (include M&E), bespoke joinery design, choosing finishes and doing quality control on all finishes
be responsible for meeting with the client to determine concept and executing it flawlessly
required to liaise and supervise external and internal in-house contractors
Key skills:
proficiency in both AutoCAD, SketchUp and freehand drawings. Knowledge of the Adobe package is advantageous
demonstrate a strong academic background with a minimum of a 2:1
Bonus skills:
keen drive for urgency and a 'get stuff done' attitude
passion, curiosity, energy, humour, guts
To apply please fill in the application here.
Applications have closed.