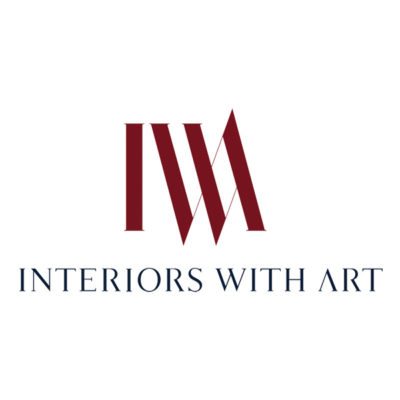 Interiors With Art is seeking an interior architecture intern to join its team in London.
IWA is an exciting, luxury design, build and lifestyle company based in London. We are a terrific place to work and learn; with great clients, colleagues, skills development potential and a fantastic reputation as a high-end residential and luxury hotels, turn-key company.
We partner with our clients from conception to installation and beyond to explore and reflect creative options that are acutely sensitive to their lifestyles. We believe that every detail in designing and building a home needs to be delivered to exacting standards – on time, within budget and with seamless execution.
Are you interested in seeing your designs and ideas turned into reality?
We are looking for a dynamic, creative architecture graduate who is both passionate about the industry and high-end residential properties. You will get a chance to liaise and work directly with our designers, project manages & contractors get hands-on experience and be involved with many different aspects of a project from conception to completion. In other words, you won't be left making the tea! You will have a chance to apply all the skills and knowledge you have a learnt at university.
Key skills required:
demonstrable track record of high academic achievements (e.g. have or are on track for an upper second class)
knowledge of UK building construction and specifications is essential
have excellent design knowledge, proficiency in AutoCAD is necessary
have a keen eye for detail, a high level of accuracy and be competent in creating and taking concepts to production
be motivated and have a 'can-do' attitude
freehand drawing skill and knowledge of other design software such as InDesign, Photoshop and 3D Studio Max is advantageous
have good communication and presentation skills
clear thinking, organisation and time management skillset, with genuine passion, flair, and creativity, and keeps abreast of current trends
Please apply by clicking this link.
Applications have closed.