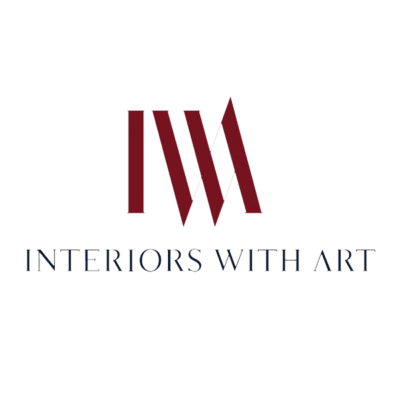 Interiors With Art is seeking a junior interior architect to join its team in London.
An experienced qualified interior architect who has experience in the high-end residential properties is needed to join Interiors With Art, a niche design, construction and lifestyle company based in Hammersmith.
Interiors With Art offers a terrific place to work with great clients, colleagues, skills development and a fantastic reputation as a high-end residential design and build company. They are a different kind of design and build company; one that listens to client needs, values innovation and solves individual problems with brilliant simplicity. With this design company, you'll have a direct impact fast. You won't get frustrated with bureaucracy or slow decision making, because they encourage innovative thinking. They don't just want to know your opinions but, they want to see your ideas in action too. They hire great people and then trust them to be great. Keyword; trust!
To qualify you should be an interior architect/architect with a CV that demonstrates:
experience in a similar interior architectural role working on luxury properties for a minimum of two years
competent in creating technical detailing briefs
proficiency in AutoCAD, SketchUp, Photoshop, InDesign and freehand drawings
you have a strong academic background with a minimum of a 2:1
experience dealing with building contractors and liaising with clients
excellent communications skills
a highly organised approach and excellent attention to detail
excellent knowledge of UK building regulations
Bonus skills: keen drive for urgency and a 'get stuff done' attitude, passion, curiosity, energy, humour, guts
To apply please fill in our online application attaching your CV and Portfolio.
Applications have closed.