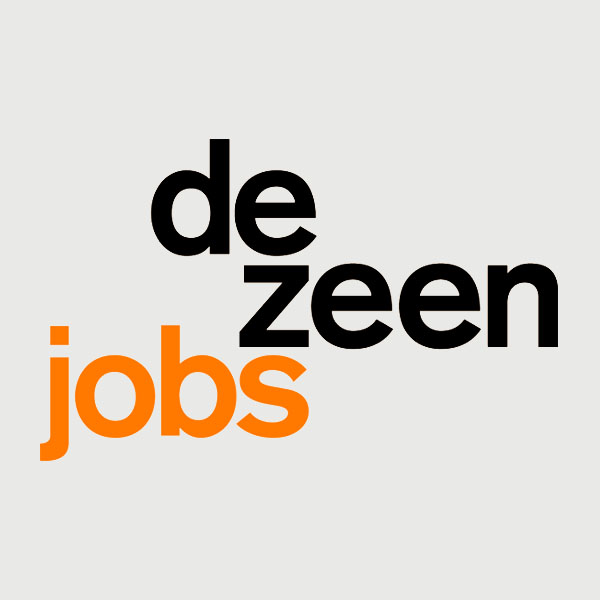 IR Design is looking to hire an intern architect/designer/draftsman to join its office in Chicago.
Monday to Friday 8:30am to 5:00pm
must use AutoCAD
one-four years experience
Photoshop/Adobe
secretary availability also preferred – draw and coordinate meetings, answer phones, coordinate payments
looking for six months to four years of experience
starting position, no salary, hourly rate based on experience and will increase within one-two months
located on North side of Chicago – Andersonville
firm that has mostly residential, commercial & industrial projects
you will mainly work on full projects – porches, decks, rehabs, additions
please send resumes only if interested & we will be in contact
In person interviews only! Any weekday 3:30pm interviews only. 50 min interview. 
To apply, please email your application to katmerka@ir-design.com.
Home