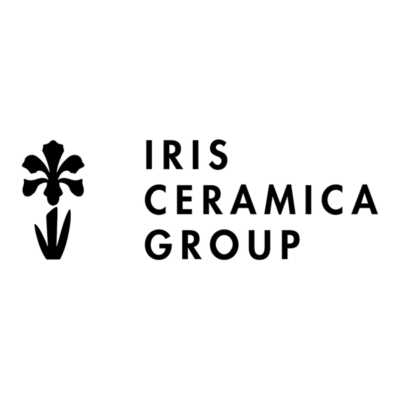 Iris Ceramica Group has an opening for a showroom technical consultant to join its London-based team.
We are Iris Ceramica Group an Italian industrial group with a global  turnover of more than 500 million of Euro, and plants in three different countries.
We are opening a new showroom in London and we are looking for an architect or interior designer that will work as a technical consultant for the specification of high end ceramic material for national and international projects. This showroom will be a reference point for all those who are looking for the most beautiful and technological ceramic products made in Italy, suitable for any kind of application like flooring walls and furniture.
Please submit applications using the 'apply' link below.
Applications have closed.