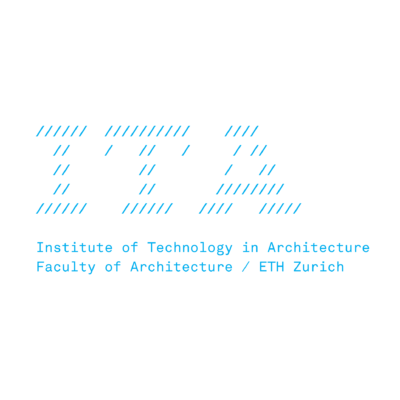 ETH Zurich is offering three PhD fellowships to prospective candidates in Zurich, Switzerland.
The architecture and technology doctoral programme is ETH Zurich's interdisciplinary educational platform committed to the training of scholars in research and teaching of technology in architecture. We are looking for exceptional, young candidates to join our group of 50+ international PhD students.
We are offering three paid, full-​time (100%), three-​year PhD fellowships to start on October 1, 2021.
About the programme
The A&T doctoral programme is an interdisciplinary PhD programme at ETH Zurich's department of architecture. It is offered and managed collaboratively by the chairs of the Institute of Technology in Architecture (ITA). The work of the ITA chairs assimilates many diverse aspects of employing science, technology and engineering in architecture, including computational design of buildings and structures, building processes and systems, digital and robotic construction and fabrication, and many others. For more information about our institute, please consult the ITA website.
Additional information/application procedure

You can find more information about the programme, including the application procedure on our A&T application page.
Please submit your application using the 'apply' link below.
You must sign in to apply for this position. If you don't have a Dezeen Jobs jobseeker account, create one here.