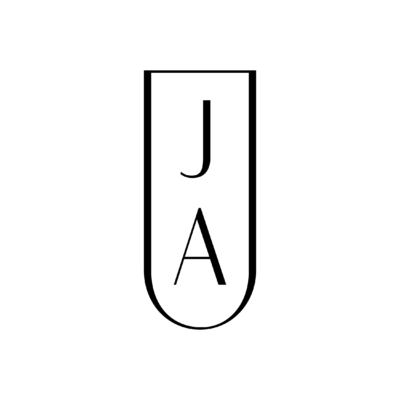 J Adams & Co is seeking a product development and compliance manager to join its team based at its Birmingham factory.
We are a fast-growing luxury lighting manufacturer, producing all of our products in-house – from machining and laser cutting of components, to finishing, wiring and assembly.
The successful candidate will liaise with the design team in London and lead a small team of junior product developers in Birmingham, providing the link between design and manufacture.
The role:
manage the creation of manufacturing documentation, including but not limited to: bills of materials, manufacturing drawings, build manuals, QC documents, packaging designs and user instructions
oversee the creation and maintenance of product technical files for each luminaire type
ensure products are compliant to the relevant CE / UKCA standards
manage the implementation of UL certification for products sold to North America and Canada
assist in the development of new and custom products for manufacture
implement a quality manual to apply to all areas of the factory and assembly areas
oversee the implementation of a training structure for mechanical assembly, electrical assembly, finished goods inspection and electrical testing
lead the implementation of a new MRP system to enable accurate stock keeping of parts, components and raw materials
help to solve manufacturing problems and quality issues, on the fly
manage drawing packs and keep all part drawings up to date
The ideal candidate has:
a strong understanding of design and engineering for manufacture
has experience within lighting and/or product compliance, including CE, UKCA and UL
has strong CAD/CAM skills – experienced using SolidWorks to create parts, assemblies, and drawings
experience using Access FactoryMaster or similar MRP system
experience with SolidCAM or similar CAM software beneficial
fluent English and good communication skills essential.
Hours: 7am to 4pm, Monday to Thursday, 7am to 1pm on Fridays
Salary dependant on experience.
Applications have closed.