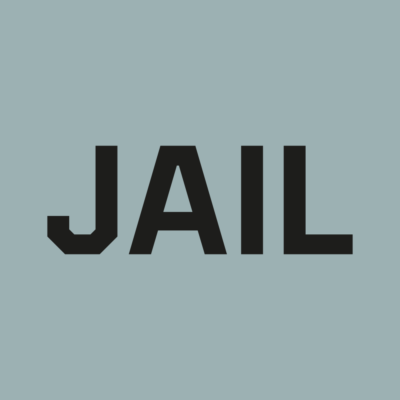 Jailmake is hiring a senior manager to join its studio in London.
About us
Jailmake is a multidisciplinary team of designers, project managers and makers. We specialise in joinery, metalwork and kinetics for a diverse client base of designers, architects and creative agencies. We bring ideas to life, producing high-quality work on time and to budget. Our projects range from high-end furniture and lighting to commercial visual merchandising and immersive multimedia environments.
Description
Taking the leading role in Jailmake's day to day studio and workshop functioning. As a manager at the top tier of the company, this position will be ultimately responsible for the correct quoting of jobs, effective project management, and budget management. Comprehensive and regular reports to the director should be formalised and scheduled as and when necessary. The position requires someone experienced in aspects of technical design, fabrication and client management.
Key responsibilities and accountabilities:
developing initial creative and technical designs in order to aid in the quotation process
ensure that processes in the design can be implemented in the workshop or efficiently outsourced
final sign off of quotes and estimates and ensuring that projects stay within budget
assisting with production scheduling and methods where needed
manage project scope and changes
understand and steer capacity of the workshop
act as an internal quality control check for the project
liaising with clients and suppliers
overseeing the production and client sign off of CAD drawings
maintaining an overview of the workshop schedule as well as the project managers' progress
weekly monitoring the progress of all members of staff
establish practices, templates, policies, tools and partnerships to expand and mature these capabilities for the organisation
Qualifications and requirements:
previous experience managing a workshop and studio or similar
extensive understanding of fabrication methods and techniques
experience in wood and/or metalwork
preferably has experience with a CNC router
qualified to degree level in a relevant subject
strong communicator and delegator
excellent time management skills
proficient in CAD software, Rhino, Fusion 360, Vectorworks
ability to work in a fast-paced environment
excellent health and safety practices
computer literate on PC / Mac Computers
If you think you are perfect for the role please get in touch with your CV and short covering letter by clicking the 'apply' button below.
Applications have closed.