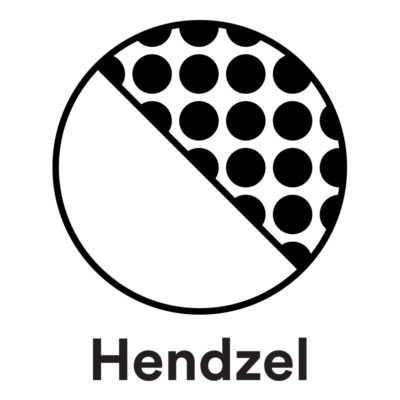 Jan Hendzel Studio is looking for a designer to join its furniture design studio in London. 
We are looking for an innovative, passionate, technically-proficient furniture/product designer to join our lively, progressive workshop. CAD and CNC proficient with workshop/machining experience.
Working closely with a skilled team of designer-makers, you will be ready to throw yourself into the detail of turning rough ideas into tangible objects. The main proficiency we require is CAD and CNC operation, but much of the role is on the workshop floor, so a decent knowledge of workshop machinery and an enthusiasm to build upon this is a must.
An understanding of the process of making is also essential. Day to day you will be designing and refining furniture, product ranges and one-off commissions – providing drawings for our makers, and discussing detailed solutions for fabrication. We are looking for someone who isn't afraid of getting their hands dusty, and who is always ready to learn.
Jan Hendzel Studio designs and makes furniture and products with flare and originality. We have a passion for experimentation with both materials and ways of making – combining the digital and the handmade with equal energy. We embrace technical challenges and woodworking techniques. Our work is often filled with stories, reclaimed materials, unique solutions. We believe the process of design should be original, brave, fun.
2019 promises to be a good one for us… launching a new website, a new range of furniture, new ideas, and a new person joining the team!
This is an ongoing, full-time position starting from end of January/early February 2019, based in our Woolwich Studio. Pay and exact start dates to be discussed.
Skills and experience:
3D modelling:
– advanced proficiency in Fusion 360, Rhino, or SketchUp
– 3D modelling for designing and rendering
– technical drawings for production
CNC:
– proficient with 3 Axis CNC Router
– use Fusion 360 CAM to produce cut files for CNC
workshop experience:
– two years' workshop experience
– experience working with a variety of materials
– attention to detail and quality craftsmanship
sketching/designing prototyping:
– hand sketching skills
– prototyping new, exciting, and wild designs
– experimenting with a range of materials, joinery, and geometryPlease email a CV and covering letter by applying below. Application deadline is end of day 10 February 2019. Interviews will be in the week following. Many thanks in advance for your submissions.
www.janhendzel.com
Applications have closed.