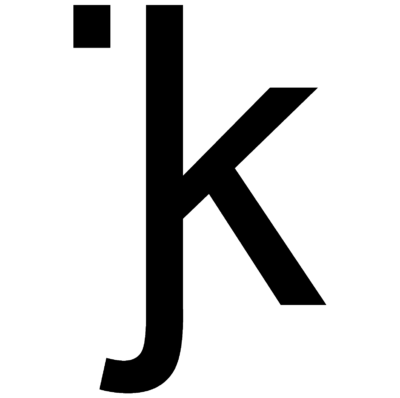 Jan Kattein Architects is looking for a Part-II architect to join its London team. 
Come and join our exciting multi-disciplinary studio in London to work on one of our ambitious town centre regeneration projects. You will work with local communities to transform neighbourhoods and make a meaningful contribution, take on real responsibility and meet some of the people that are making bottom-up regeneration a reality.
You need to be a confident designer with fluency in digital and hand drawing. A lot of our work is about communication. Written and oral communication skills are paramount and you need to enjoy working with clients, stakeholders, consultants, fabricators and collaborators and show initiative and commitment to your work.
If you'd like, we will support you to do your Part-III
Give us a ring if you want to discuss the position. To apply, email your CV and cover letter – 8mb file size max.
Or even better, pop it in the post to:
Jan Kattein Architects
277 New North Road
London
N1 7AA
Home