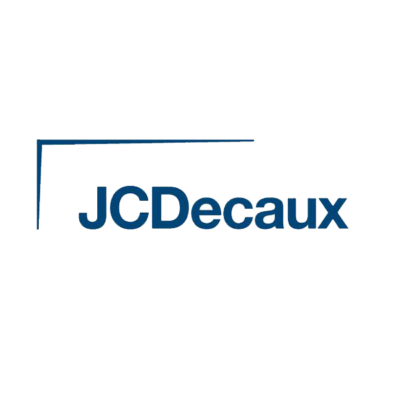 JCDecaux has an opportunity for a mid-level product designer to join its team in Plaisir, Île-de-France.
We are looking for a designer who can work smoothly across a variety of furniture and furniture-related projects.
Who we are
A family-owned company, JCDecaux has been innovating since 1964, to become the number one outdoor advertising company worldwide. Joining JCDecaux means working in a French company that does business in more than 80 countries. Our entrepreneurial spirit is driven by one purpose: making the city, transport systems, and shopping centres ever more attractive while meeting the challenges of the 21st century such as urbanisation and digitalisation. This purpose feeds our passions: looking for new solutions, working toward the harmonious integration of our street furniture, rigorous upkeep, and the ongoing benchmarking of new requirements and practices. We welcome diversity as an asset. JCDecaux adopts the same principles toward all, regardless of age, nationality, sexual orientation, ethnic origin, or disability.
You will be a part of the graphic, digital and product design department which is in charge of:
urban furniture designs, of all kind, in collaboration or not with external designers
the production of all France tenders and many international tenders with major issues
supporting all JCDecaux departments and subsidiaries as their internal communication agency: visual designs, photomontage, graphic designs, 3D modeling, video, knowledge sharing a very broad scope of skills for all of the group's projects
More about the position:
you will have the opportunity to participate in the development of new urban furnitures by suggesting industrially achievable issues
you will interfere in Indoor spheres to put forward space arrangements and iconic structures
you will create and offer a variety of customized solutions for the actual urban lines
We are looking for someone who has:
a degree from a design school such has ENSCI, Strate, Institute of Design, School of Art, Pratt Institute, Royal College of Art
a perfect control of rendering and modeling computing tools such as KeyShot, Rhinoceros 3D
at least three years' experience in  creating industrial products inside a design agency or in a major company on diverse projects
We offer:
a permanent contract
salary in accordance with experience
a health insurance policy
a campus located 30 minutes from Paris
Applications have closed.