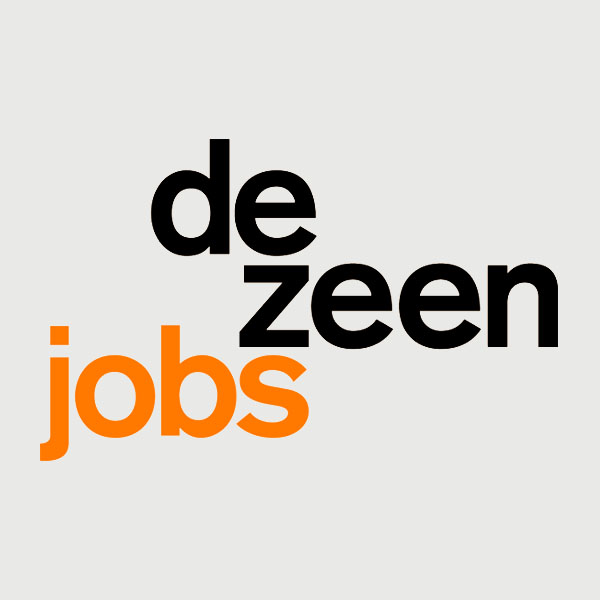 Jean-Louis Deniot is seeking a senior interior architect for international residential projects to join its team in Paris, France.
Agence d'architecture d'intérieur et de décoration basée à Paris 7e arr., composée d'une équipe jeune et dynamique de 25 personnes, ayant une clientèle internationale prestigieuse.
Mission:
Pour des projets résidentiels, conception de plans, d'élévations, de plans de détails et autres documents graphiques, suivi de chantier technique et administratif, reporting client, recherche et gestion des matériaux, suivi de commandes avec les fournisseurs, suivi de budget etc.
Mobilité ponctuelle nationale et internationale.
Profil:
Diplômé d'architecture et d'architecture d'intérieur,
Autocad, Photoshop, Sketchup, MS Office,
Parfaite maitrise des plans de détails.
Connaissance de l'histoire de l'art et de l'architecture,
Logiciel de 3D
Anglais et Français courant écrits et parlés
Disponibilité: ASAP
Expérience dans un poste équivalent: 5 ans minimum
Envoyer CV + lettre + book succinct avec plans intérieurs
Please submit applications using the 'apply' link below.
Applications have closed.