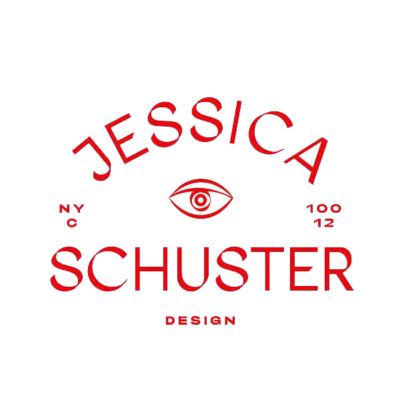 Jessica Schuster Interior Design is looking for a project manager to join its team in New York, USA.
We are seeking a skilled project manager with a passion for interior design and a minimum of three-plus years of professional experience to join our team immediately.
Working in both the residential and hospitality sectors, the ideal candidate will collaborate with the principal of the company and senior designer to assist in the delivery of all phases of our projects from conceptual ideas through to implementation. The chosen candidate will be self-motivated, passionate, a great communicator and have a desire to grow with the company as a key member of our team. Applicants should also demonstrate a strong balance between design sensitivity and technical knowledge, together with the project organisation skills that are necessary to operate in a fast-paced environment.
Roles and responsibilities:
create floor plans, elevations, details, reflected ceiling plans, furniture plans, shop drawings, materials and finish schedules; ability to field measure and document existing building conditions
prepare specifications and schedules with accurate product information for furniture, plumbing, appliances, lighting and finishes
close collaboration and communication with the design team, clients, consultants, contractors and vendors
managing several projects simultaneously
Job requirements:
bachelors degree or masters degree in interior design
at least three-plus years of interior design experience at a high-end interior design/hospitality firm
strong AutoCAD proficiency
proficiency in Adobe CS
must be able to demonstrate strong detailing skills and understanding of interior design
strong presentation skills using rendering software, SketchUp, Adobe Suite and hand sketches a plus
must be organised in all facets of the job to ensure smooth and timely delivery of projects
experience in FF&E procurement and software (Studio Designer)
ability to complete tasks with accuracy and strong attention to detail
excellent multi-tasking ability, highly organised with great attention to detail
exceptional customer service and management of vendor relationships
About our company
Jessica Schuster Design celebrates artistry in all of its many forms. Our work strives to maintain a harmonious balance between the unusual and the familiar while creating original and composed spaces for our clients. Each design project is a unique canvas and opportunity for our team to forge beautiful spaces that not only please the senses but challenge the status quo. Our team offers a wealth of experience in design, as well as, interior decorating, project management and procurement.
Applications have closed.