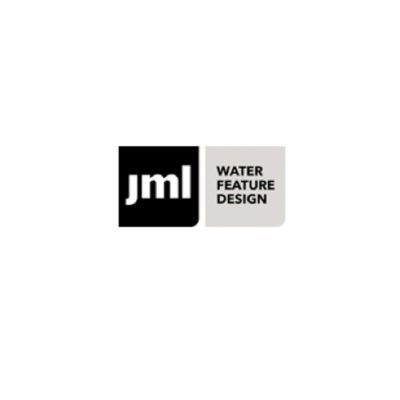 JML Water Feature Design is looking for a visualiser or graphic designer to join its team in Barcelona, Spain.
JML Water Feature Design is an agency specialising in water feature design. We operate worldwide and we work with some of the best architects around. The atmosphere within the office is international and multidisciplinary.
We are seeking to hire a young graphic designer to join our team. Dynamic, highly motivated, open-minded, and creative. You have strong design sensibilities and good computer skills. Excellent knowledge of Photoshop and 3D softwares. Hand sketching would be a plus.
Languages commonly spoken in the office are: Spanish/English/French.
Working conditions are according to Spanish legislation. Applications consisting of a short motivation letter, CV and portfolio can be sent digitally (PDF, max 10MB) using the 'apply' link below.