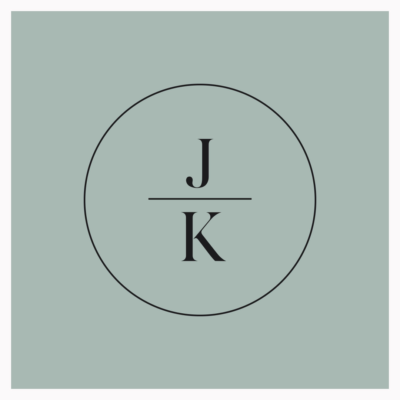 Joanna Knight Interiors is looking for a procurement assistant/coordinator to join its team in Reigate, Surrey.
Our practice is well known within the industry for executing designs and value-driven projects within the hospitality and marine sectors. Our approach to projects is unique – with a flair for design as well as proficiency in sourcing globally. Our company has grown phenomenally in the last three years and this is a chance to learn quickly within a fast-paced, and exciting company, working on a variety of projects, including hotels and cruise ships.
This role is for a procurement coordinator who has an interest in design.
Being able to liaise with all members of a small, close-knit team is essential for this position due to the amount of collaboration occurring between teams. You must have excellent people skills, dealing with clients and suppliers on a daily basis. Excellent numerical and Excel spreadsheet skills are a must. Drive and enthusiasm for the job are a given. There will be an opportunity to travel to site, sometimes abroad, and to be a part of the Installation team when the project nears completion.
This role would suit a recent graduate.
What you'll be doing each day:
budgeting of jobs, compiling supplier quotes and producing tender recommendations
organise the purchase and shipping of fabrics, furniture, artwork and accessories
order administration
work with the project team to negotiate delivery dates with suppliers and push them to reach these targets
coordinate with colleagues on resolution of problems and timely payments
coordination with suppliers throughout the duration of the Purchase Order, for invoice submission, expediting delivery information and shipping documentation
The skills you'll need to succeed:
experience in purchasing and logistics not required but an interest in learning about these areas is
confident communicator, both spoken and written
having strong attention to detail
good computer skills
numerate
willingness to learn
outgoing and fun personality
To submit your CV, click the 'apply' button at the bottom of the ad.
Applications have closed.