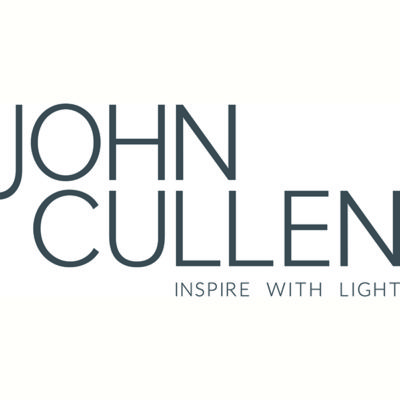 John Cullen Lighting is looking for a sales administrator to join its team in London.
Purpose of the role
A broad administrative role in sales but with specific requirement to provide sales quotations (from lighting specification documents and from AutoCAD tender drawings) and also to process sales orders effectively. The role provides a key link between sales, supply chain and end customers. This role requires demands all-round administrative skills combined with an excellent customer service ethos.
Key responsibilities:
accurately raise sales quotations alongside the responsible sales team member
prepare accurate bills of material, budgetary quotes, indicative drawing schematics
accurately process and cross-check sales orders
raise sales invoices and proforma invoices; produce order acknowledgements and monitor order payments to process delivery notes
work closely with the supply team to ensure products are delivered to the customer in a timely manner, proactively confirming lead-times to the client and sales team
update and maintain client records on the company CRM system
support incoming telephone enquiries, taking clients details and requirements accurately and politely and communicate clearly and concisely to the sales team and other teams
have a good understanding of the company's product and service offering
work additional hours as required commensurate with the responsibilities of the role
prepare accurate sales and activity KPI data to the sales director
Key skills and attributes:
energetic and enthusiastic
highly organised with attention to detail
good communication skills
customer service ethos
proactive and flexible
collaborative
numerate
excellent knowledge of SAP, MS-Office skills (especially Word and Excel) with ideally additional IT skills and familiarity with CRM systems, and the ability to interpret AutoCAD tender drawings to prepare bill of materials
excellent timekeeping and organisation skills
The company
At John Cullen Lighting, we work on projects around the world helping clients transform the lighting in their homes and gardens, hospitality venues and superyachts. We are a lively, dynamic company and we're proud of what we do. Our projects range from simple one-room installations to multi-million-pound homes and yachts. Located in the Chelsea Design Quarter in London, we work with the most renowned architects, interior designers and developers within the industry and deliver projects with real impact.
Please submit your CV and cover letter using the 'apply' link below.
Applications have closed.