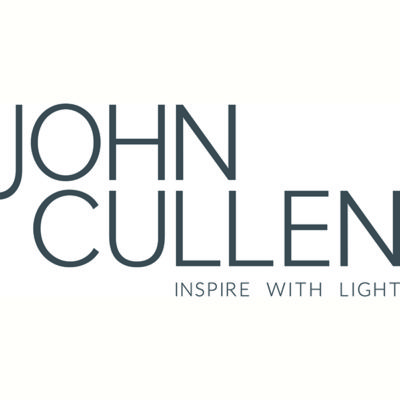 John Cullen Lighting is looking for an SEO/PPC executive to join its team in London.
Purpose of the role
To create, develop and implement the John Cullen Lighting SEO and PPC strategy. To work with the marketing team to deliver team objectives by growing traffic and leads.
Key responsibilities:
develop long term strategies for both SEO and PPC, conducting site audits to identify areas of improvement and monitoring on-page optimisation, technical, content creation, links and authority
develop, run and optimise SEO campaigns using on page optimisation, carrying out the keyword research, competitor analysis, technical audits, reporting and link building activities and outreach campaigns
manage the day-today execution of developing great SEO, optimising copy and content and adding content to the website, suggesting and implementing technical improvements
take ownership of bid management and optimisation of all PPC campaigns and set campaign targets
write/create all PPC, remarketing and display ads for new campaigns
report on a weekly and monthly basis of the overall performance of the SEO and PPC campaigns ensuring that all key insights are incorporated
work with R&D to input data into PIM (product information management system) which feeds directly into the website
keep up to date with industry trends and competitor activity and reporting back to your team
Qualifications:
GCSEs, with good grades in English and maths
Experience:
at least two years' experience working in a similar role of managing SEO and PPC campaigns
Key skills and attributes:
excellent knowledge of Google Analytics, Search Console, Google Optimize, Google Adwords and other top SEO tools
good use of Adobe Photoshop and, if possible, Illustrator
full understanding of link building and all elements associated with running a top performing SEO program
strong technical SEO skills
be highly analytical and capable at sifting through data and identifying appropriate next steps
good understanding of HTML, Java, CSS
knowledge of how website design and structure influence SEO
proactive and professional attitude to work and learning
well organised with a 'can do' and a positive attitude. Able to work in a fast-paced environment
having an excellent understanding of the impact that SEO and PPC has on overall goals
The company
At John Cullen Lighting, we work on projects around the world helping clients transform the lighting in their homes and gardens, hospitality venues and superyachts. We are a lively, dynamic company and we're proud of what we do. Our projects range from simple one-room installations to multi-million-pound homes and yachts. Located in the Chelsea Design Quarter in London, we work with the most renowned architects, interior designers and developers within the industry and deliver projects with real impact.
Please submit your CV and cover letter using the 'apply' link below.
Applications have closed.