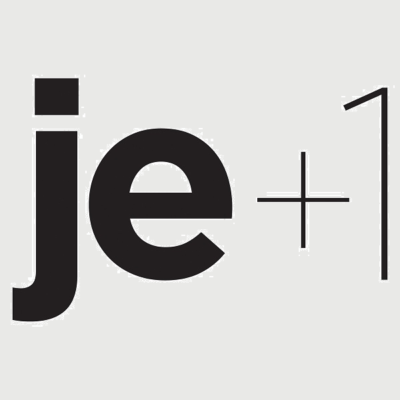 Birmingham, UK
Assistant designer
at John Evans Interior Architecture and Design
John Evans Interior Architecture and Design is looking for an assistant interior designer to join its office in Birmingham.
We are an active member of the British Institute of Interior Design, and have been recognised for our work within the industry over 30 years and a reputation for creating classic contemporary interiors. Working in Birmingham, this successful practice is based in a converted factory building in the Jewellery Quarter, and deals with projects both nationally and internationally.
We are looking for a designer to join and support our growing retail and residential teams. You will work in a friendly professional environment and play a creative role as part of our team contributing to the research, design, CAD drafting and presentation of mixed projects.
– designers with experience ranging from graduate to middleweight levels in either interior or furniture design
– creative and passionate about interior design with an ability to balance creativity and technical design
– proficiency in AutoCAD with skills in space planning and technical drawing
– competency in 3D Sketch Up, Creative Suite and Microsoft preferred
– to be able to work legally within the UK, proof will be required
– all candidates should be fluent in English, both written and spoken
Salary on application dependant on experience.
UK based applicants preferred.
For more details please visit our website
Please send a copy of your CV and portfolio work showing your skills to millie@johnevansdesign.com
You must sign in to apply for this position.
Previous job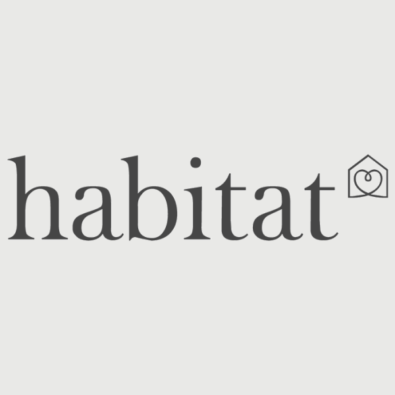 Contracts sales manager – furniture/lifestyle
at Habitat
Next job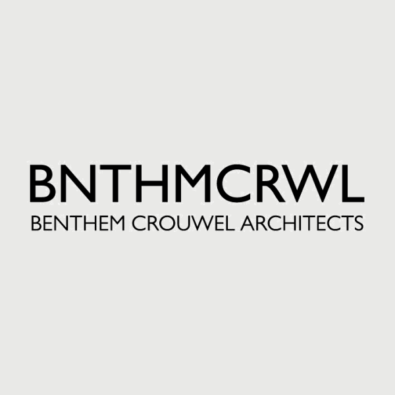 3D visualiser
at Benthem Crouwel Architects